Facebook Announces 'Paper' News Reader App
Facebook has just announced a news reader mobile app called 'Paper'. This new app delivers algorithm curated and human posted articles, photos and videos. This app will be launched on February 3, Facebook's 10th birthday.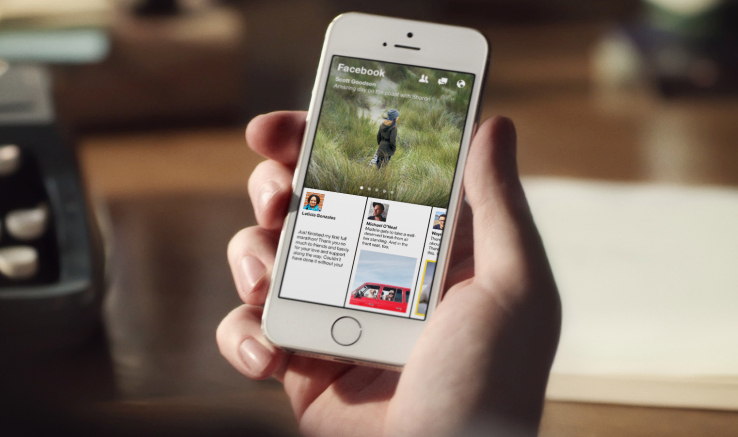 You can follow your interests to get related news. It will also have a section to get Facebook news feed. Users will be able to customize sections, topics and themes. Users can pick from dozen of topics that they may be interested including food, science, design and more.
Before adding a new post, users will be able to see the preview of the post. Anything shared with Paper will be available in Facebook's news feed. Fullscreen video will autoplay. Tilt your phone to see high-resolution panoramic photos from corner to corner.
This app has been developed by Facebook Creative Labs where company is working on mobile apps. Paper app was created by a team of 15 persons in Facebook creative Labs. Facebook is also working on many other rumored apps.