Line Hits 10 Million Users in India, Picks Katrina Kaif As Brand Ambassador
Line Messenger has announced that it has reached to 10 million users milestone in India. It has also announced actress Katrina Kaif as a brand ambassador of the company. Line Messenger is competing with WhatsApp and WeChat. It was launched in India back in July and announced 5 million users in just 3 months. Stats say that company is growing fast in India. It is also aiming to reach up to 20 million users by the end of the year.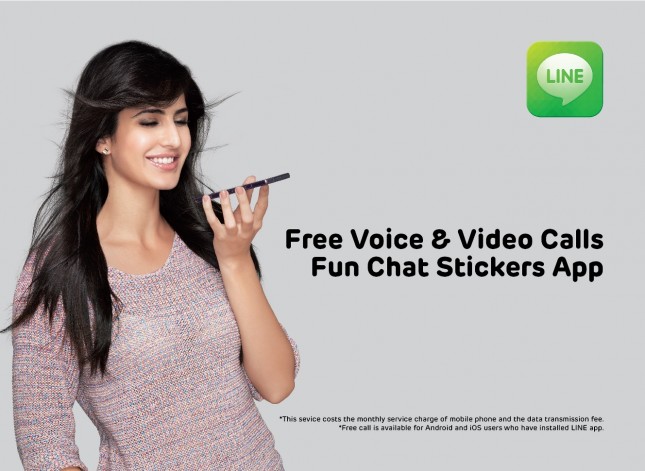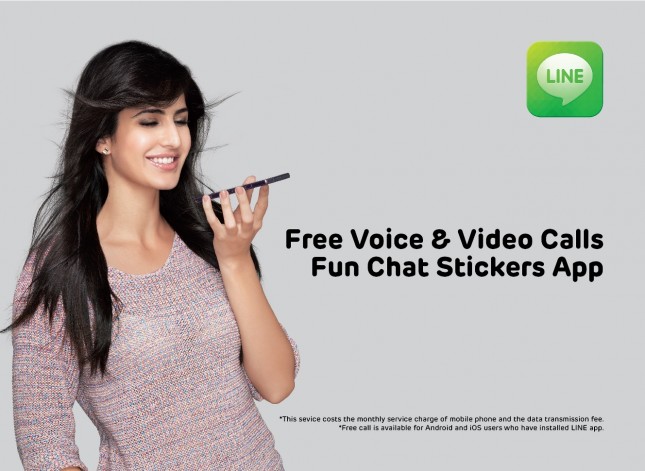 Line has also partnered with Sony India to bring Line messenger pre-loaded on all Sony Smartphones. Line has also partnered with Sony Music Entertainment to provide various genres of music.
Company has also appointed Katrina Kaif as brand ambassador. She also endorses Xperia smartphones for Sony in India. Soon, you will see the TV commercial campaign featuring Katrina Kaif. Company has also announced India exclusive stickers featuring photos of katrina kaif.
Line messenger comes with several exciting features. Line users can make free voice calls, video calls and messages. Recently, it has also added Vine like video sharing features.
Although Line is growing fast, but it has to face tough competition. If we compare it with rivals, it is not far behind. Line has 10 million users in India and 240 million users worldwide. If we talk about rivals, WhatsApp has more than 20 million monthly active users in India ans more than 300 million worldwide.