Google Launches ChromeBooks in India
Google has just announced that its Chromebook laptops are coming to India next week. Chromebook laptops were announced almost two years ago. Chromebooks will be available at retail stores from October 17. Acer and HP have also unveiled their Chromebooks for India. And both Chromebook laptops are now available for pre-order via Flipkart. 11.6″ Acer Chromebook is listed for Rs. 22,999 and 14″ HP Chromebook is listed for Rs. 26,990.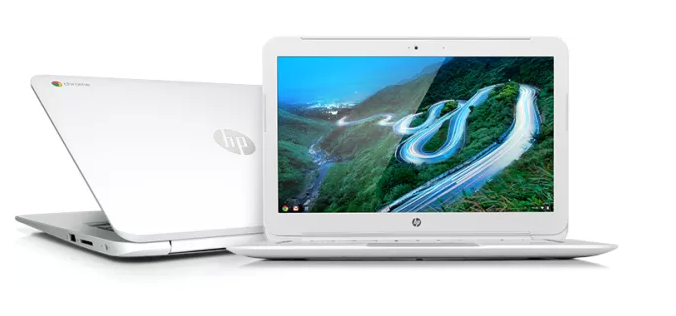 Chromebook laptops comes with Google's Chrome OS. Google claims that Chrome OS comes with multiple layer of security and cloud storage. Chrome OS will be able to run all Google Products. There are also thousands of other apps which you can download from Chrome Web Store. These laptops are ideal for those who want to carry their laptops while journey. Google is also offering 100 GB free Google Drive cloud storage for two years.
"From October 17, Indians will be able to enjoy the Chromebook experience with the launch of Acer C720 Chromebook and HP Chromebook 14," Google India said in a blog post. "Light and portable, the Acer C720 Chromebook slips easily into a bag or purse and has over 8 hours of battery power to last you the whole day."
Both laptops will be available from selected Reliance Digital and Croma stores in Delhi and Mumbai