Cloud Storage services are now becoming popular day by day. Few months back, only professions persons used the services to backup their official important documents. But now normal internet users also use cloud storage services to back up their data. Storing your important files on these could storage services really make sense. These online services take backup of their data daily, so your data will be safe there. If you use your system's hard drive to store your data, there may be possibility of hard drive failure. So, you must take back up of your important files on cloud storage services.
There are so many services available online that lets users store their data online. Most of the services are secure enough but data storage capacity limit is the main thing that you must check before going to select the service. In this post, we are adding 5 cloud storage services that you can use to save your data on cloud.
Up to 30% off on laptops
BIg discount on popular laptops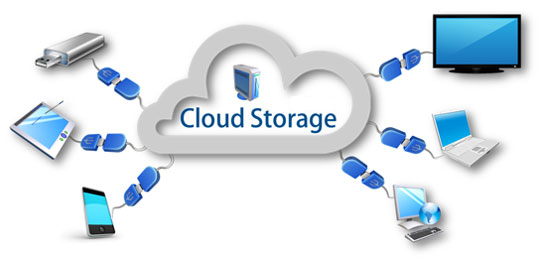 Top 5 Cloud Storage Services to Backup Your Data Online
1. Mega
Mega is in the top of the list because Mega offers 50 GB for free. This service was launched earlier this year by Kim DotCom, person behind Megaupload. Mega also claims to be most secure cloud storage service. Mega uses far stronger encryption: 2,048-bit AES asymmetric encryption. So, you can securely share your files with friends without any worries.
Company has also announced a big bug bounty program for security researchers to get vulnerability soon and get those patched.
2. Dropbox
Dropbox is the most popular cloud storage service. It also has an API for developers to use Dropbox in their apps. Dropbox also has a smartphone and Desktop client. So users can access and save their files in cloud without login in the web interface. Users can also share files with friends stored on the cloud with link to file. If you are free user, you will get 2 GB storage. If you need more, you can subscribe for premium account.
3. Google Drive
Google Drive is the popular cloud storage service. Advantage of the service is the integration with Gmail and Google Docs. Users Get 15 GB of combine storage of Google Drive, Gmail and Google Photos. So, you can use 15 GB storage for free with Google Drive. It is also available for Windows, iOS and Android to make it easy to access your files.
You can use Google Drive to store your files on Google Drive and share files with friends. With Google Drive, you can also share up to 10 GB files via Gmail.
4. SkyDrive (Now OneDrive)
SkyDrive is another nice cloud storage service by Microsoft. It gives users 7 GB for free storage and 10 GB if you are the student. It comes integrated with office web apps. It also comes as app on Windows Phone, Android and iOS. Desktop clients for Windows and Mac are also available. With SkyDrive, you can share your files with friends and access your files from any where in the world. It also has API for developers.
5. Box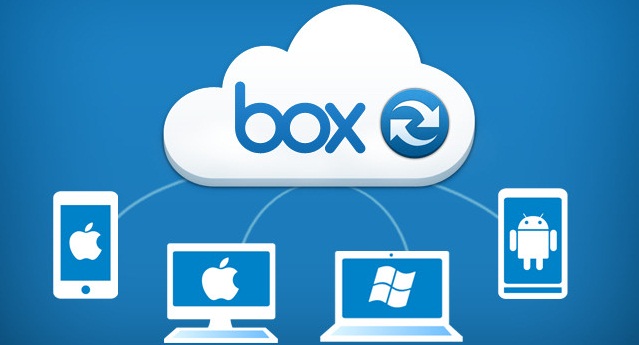 Box is another nice cloud storage service proving a world class service. It has similar features as in Dropbox. Box also has an app for all popular mobile clients so that users can access their files on the go. Box provides 5 GB storage space for free. It also has file sharing option to share files with friends via link. You can also set file sync from your system or phone. For more space, you can subscribe to premium account. It also has business and Enterprise plans.
---
Advertisement
---