Google Drives Gets 18 New Languages Support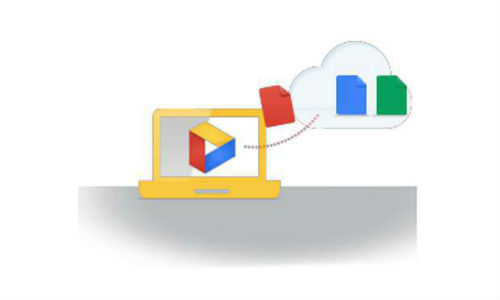 Google has updated Google Drive web app suit with support for 18 new languages. Now it supports 65 languages in total. All Drive apps supports these new languages. You can also work in real time in any language with your fellow.
Newly added languages are Afrikaans, Amharic, Basque, Chinese (Hong Kong), Estonian, French (Canada), Galician, Icelandic, Khmer, Lao, Malaysian, Nepali, Persian, Sinhalese, Spanish (Latin America), Swahili, Urdu and Zulu.
Many of these newly added languages are also supported by Google Drive's spellchecker.
Read: Google Merges Gmail, Drive ad Google+ Photo Storage, offering 15 GB Free Shared storage
Also Read: Now Gmail Allows Users to Share Files Up To 10 GB With Google Drive
To change the language in Drive, click on gear icon and then settings. In general tab, select your desired language. To change the language in Google Drive for mobile, change the device's language settings. Google Drive is available for mobile. You an download apps from Google Play and Apple App Store.