Skype Offering One Month Free Trial For Unlimited World Subscription
Skype has announced a big offer to attract more users. This popular VOiP service is offering one month free trial to its unlimited world subscription. After subscribing the offer users will be able to call on mobiles and landlines in 60 countries for free.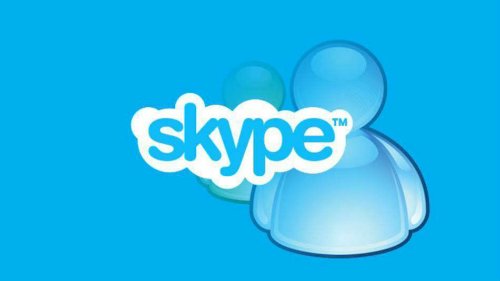 After enabling this offer, you can call to any landline or mobile in the country where the offer is valid. To use this promotional offer, you need to have an active Skype account and valid payment details. If you do not want to use this offer after one month, you will have to cancel the subscription in 27 days. Otherwise subscription will be activated for next month automatically. And payment will be deducted from your account.
Skype has also mentioned that it can call of this offer anytime without any prior notification. Users can not use this offer for any commercial purpose. Company will track the fair usage of this offer. If it found any problem with its usage, it will call of the offer. This offer is only for personal use.
Click on this link to claim this offer. one account can claim this offer at once.