Sony slashes prices of its Android smartphones in India
Sony has announced a price cut for many Android smartphones in India. Smartphones that will get price cut are Sony Xperia SL, Xperia U, Xperia Sola, Xperia GO and Xperia Neo L. Now these Android smartphones are available for lower cost.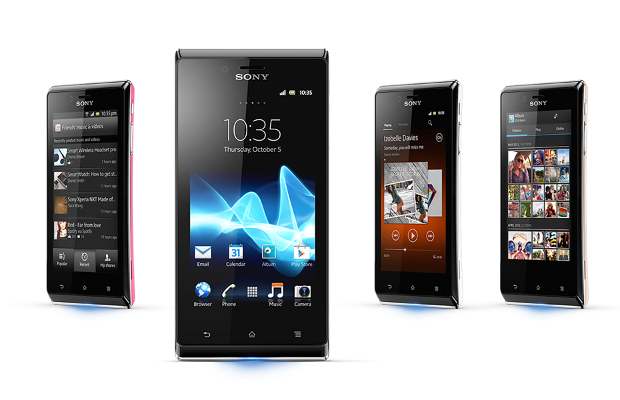 Sony Xperia SL is now available for Rs. 25,990 while it was launched for Rs 28,990. Sony Xperia U is available for 13,990. Both Sony Xperia Go and Xperia Sola are now available for Rs. 14,590.
Sony is set to launch Xperia Z by the end of this month. So this price cut will certainly give a boost to the sales of these devices. It is getting tough competition with Samsung and losing market share.
It is also expected to give price cut to few more smartphones in near future.  After buying all stakes of Ericsson, Sony has launched a series of Xperia smartphones all running on Android. Upcoming smartphones will also come with many nice features including dust resistant and water-resistant.
Do you think this price cut will help the company? Share your views via comments.
Recommended Videos