Most of the low-cost entry level featured phone comes with a torch light. These phones are really famous in India and are useful. but smartphones lack this feature. They do not come with the torch. Although, smartphone owners do not think that they do not have any use for the torch in phone. But many times we are in the situation when we need a torch. If you have an Android smartphone with Camera flash, you have a torch on your smartphone.  For better photography at night, most of the camera phones come with flashlight that helps in capturing nice photos in low light. You can use this flashlight as a torch. There are few nice flashlight apps which turn camera flash into a torch light.
Note: Now Android phones come with flashlight option. So, there is no need to download a third-party app.
Up to 35% off on printers
Get big discounts on printers
Flashlight Apps For Android Smartphone
These are few nice flashlight apps to try in your phone.
1. Tiny Flashlight + LED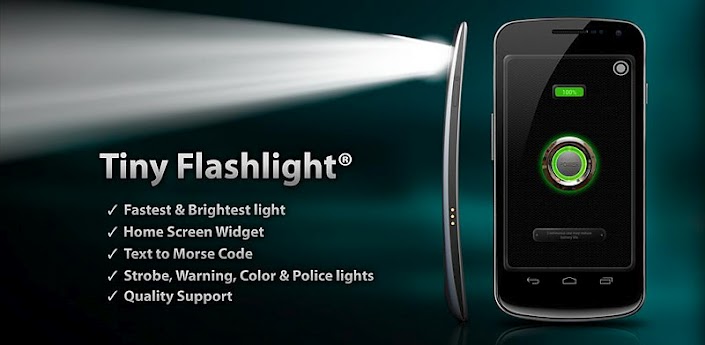 This is a nice flashlight app for Android smartphone. It use smartphone's camera LED flash as a torch. It is simple in use and claims to be the best led flashlight app on the Android Market. It offers bright light for better visibility. I
2. Brightest Flashlight Free
It is also a nice app to use your smartphone as the torch in the dark. It turns all the available lights in the phone including camera flash.You can also control brightness. It also comes with automatic exit timer.
3. Flashlight HD LED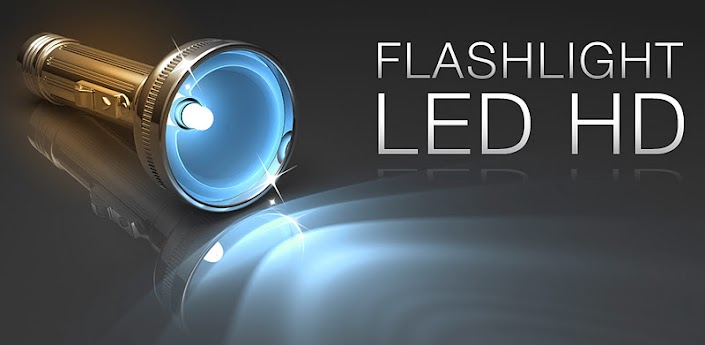 This is also a nice app which lets users to use the Flashlight of the Android phone as a torch in the dark. This app is simple to use and works fine on all the Android phones. This app is compatible with most phones including those on which other apps do not work.
4. Flashlight – LED Torch Light
Flashlight is the LED torch app by Asus. It also comes pre-installed in Asus smartphones. This app offers super bright flashlight which you can also control from your smartphone. It comes with 3 lighting modes and also includes adjustable screen light which you can customize.
It supports Android devices running on Android 4.2 or higher.
5. Super-Bright LED Flashlight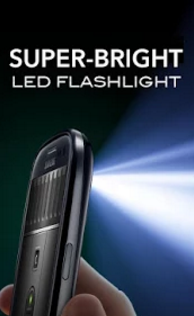 Super-Bright LED Flashlight app also offers similar kind of features. It takes full advantage of the LED light and converts your phone into torch when you want.
6. Color Flashlight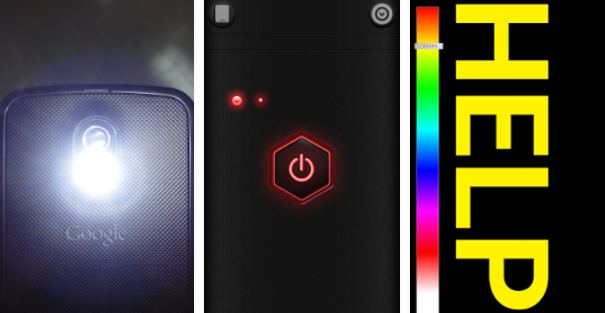 Color Flashlight is a nice app which not just offers flashlight feature. This flashlight app comes with options use your phone's display as flashlight of various colors, shapes, sizes, and patterns.It is advertising supported app but does not contain any permission which allow it to access your data.
What are your views about these apps? Would you like to use your Android smartphone as a torch with these apps? Let us know your views via comments?
---
Advertisement
---