Microsoft had new head for phone software group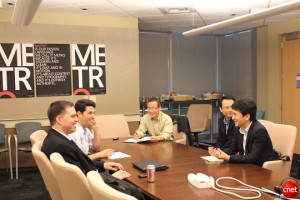 Microsoft Corp appointed a new head for its mobile phone software group. Microsoft Windows Phone Division President Andy Lees, who was the head of the phone group since 2009, now will take a new role at the company that involves working with the company's phone and PC businesses, according to a letter to employees sent by Chief Executive Steve Ballmer on Monday.
Terry Myerson replace Mr. lees, who had previously overseen engineering efforts for the phone group. Myerson will now be new head of Windows Phone development, marketing and other business functions, wrote Ballmer.
Ballmer said that Lees, in his new role, will "work for me on a time-critical opportunity focused on driving maximum impact in 2012 with Windows Phone and Windows 8." He did not elaborate on exactly what the position entailed or specify Lees' title.