5 Best Gaming Consoles in India
There are lots of gaming consoles but not all available in India. People in India mostly prefer to use PC for gaming. The primary reason is easy maintenance and cheaper upgrade. But gaming experience on Console is also amazing. If you want to buy a good gaming console, here is the list of best gaming consoles to buy in India.
Best gaming consoles in India
Below are best gaming consoles in India. You can buy any gaming consoles from this list as per your need and budget.
1. Xbox One X
Xbox One X is the most powerful gaming console available today. If you want to experience high-end graphics and smooth performance, this should be your choice. This gaming console has 6 teraflops of graphical processing power and a 4K Blu-ray player for immersive gaming. It packs 8GB RAM and 1TB HDD Internal Storage. It has a great community network as well.
Price: Rs. 42,990
2. Sony PlayStation 4 Pro 1TB Console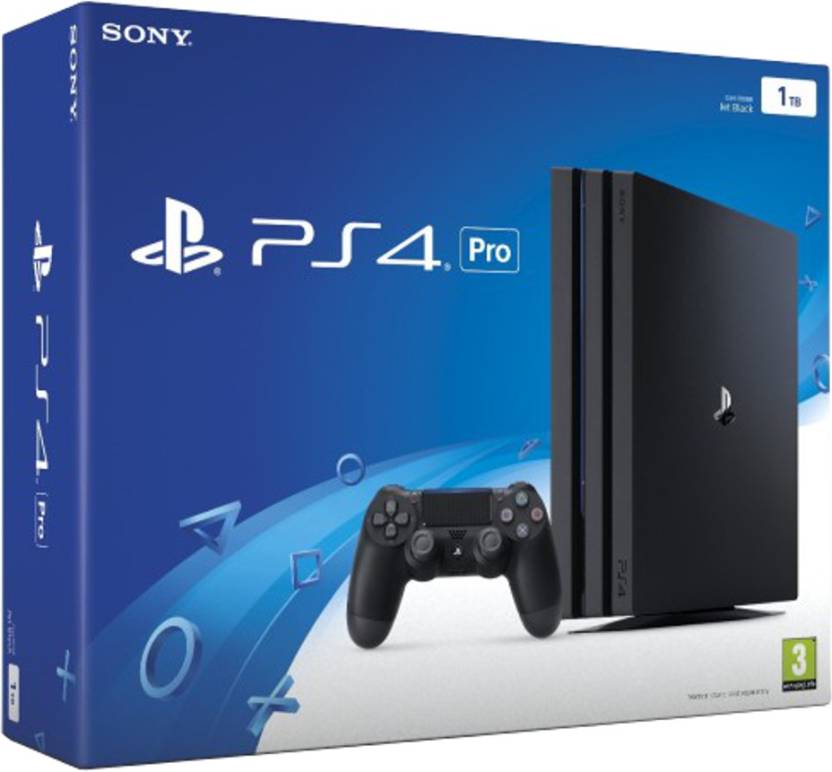 PlayStation 4 Pro is the upgraded version of most powerful gaming console Playstation Station 4. It brings 4K high definition gaming and video experience. It also got twice the GPU power of a standard PS4. It has 8-core AMD custom "Jaguar" CPU, 8GB RAM and 1 TB storage. It supports HDR on compatible TV and offers nice viewing experience for longer gaming sessions.
Price: Rs. 34,500
Also, Check this out: Xbox One X vs Play Station 4 Pro
3. Xbox One S
Xbox One S is the best value for money gaming console with just a few compromises. It is not as powerful as Xbox One X and cannot record clips in 4K. But it has same 4K ultra HD Blue-ray streaming, supports all games, Dolby Atmos and DTS:X audio and works well with all Xbox accessories.
Price: Rs. 23,000
4. Nintendo Switch
Nintendo Switch claims to be a mobile gaming system that not includes could be played at home on your TV but also carried out with you. This is the reason, I see Nintendo Switch as the best portable gaming console in India. You can either play solo or with your friends. Nintendo Switch has 50 third-party publishers and you have popular games like Mario Kart 8, The Legend of Zelda: Breath of the Wild and Mario Odyssey. You can take it out of docking system, and it starts acting like a tablet.
Price: Rs. 27,999
5. Xbox 360 E Console
If you do not have a high budget, this should be your choice. It is available for less than Rs. 15000 and offers good gaming. It is sleek and stylish in terms of design. It has just 500GB of a hard drive and 4GB RAM. It is also backward compatible with all Xbox 360 original game titles and Most Xbox 360 Original accessories are also compatible.
Price: Rs. 13,790
Check this out: Best Gaming Monitors Under Rs. 10000
Final Words
It is always recommended to go with the latest gaming consoles. The latest one will not become outdated soon. PS4 Pro is the best in terms of power and Xbox One X best with graphics. Xbox One S and Xbox One E are for those with less budget. Nintendo Switch for portability.
If you think that gaming consoles are out of your budget, I have already written an article on budget gaming PC build. You can check that.
Recommended Videos