Two former Apple executives started a company called Humane and created a new wearable device called Ai Pin. This small device can stick to your clothes using magnets and offers various features. The device aims to redefine how people interact with AI. In this detailed article, I will explain what exactly the Ai Pin is. I will also talk about its specifications, features, and other details.
What is Humane Ai Pin?
Humane's Ai Pin is a wearable device and software system that uses artificial intelligence (AI) to give you a completely new and immersive way of using computers. Unlike regular smartphones and tablets that use screens for interaction, the Ai Pin uses voice commands, gestures, and contextual awareness to smoothly integrate AI into your daily life. The main purpose of this device is to give users a set of AI tools powered by OpenAI. You can use the device to control other gadgets. It lets you make calls, send or receive texts, manage smart devices, and more.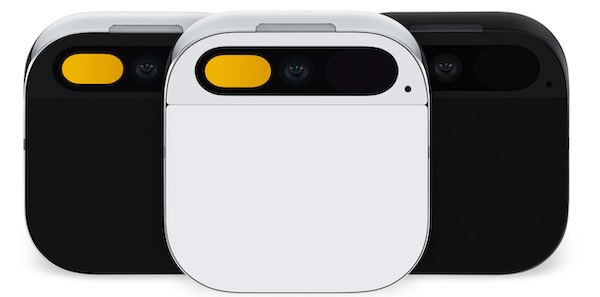 Pricing and Availability
The Humane AI Pin costs $699, and there's also a $24 monthly fee for a Humane subscription, which gives you a phone number and data coverage through T-Mobile's network. The device is expected to ship in early 2024.
Specifications and Features
The Ai Pin comes with a Laser Ink Display with 720p Resolution. It can project information on a surface like your palm. By using hand gestures, you can perform several things. For example, tapping your index finger and thumb together can pause or play music. You can also tilt your hand forward, back, or down for other actions.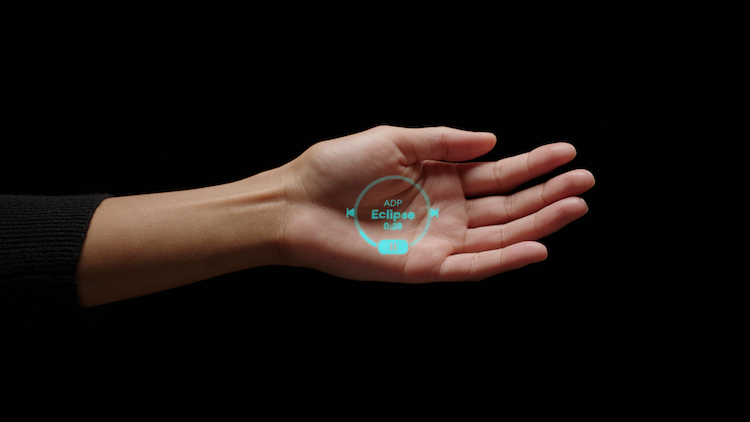 Inside, it has an Octa-core Snapdragon processor, 4GB RAM, and 32GB eMMC storage. Additionally, it features a 13-megapixel Ultra Wide 120° FOV camera with f/2.4 aperture. It includes a Built-in Speaker, a custom-designed magnetic array for easy wearing, an Ultra-private Beacon, and a Corning Gorilla Glass Victus Touchpad.
Unlike other AI-powered voice assistants, Ai Pin doesn't have a wake word. It turns on when the device owner manually activates it. There's also a privacy indicator light that tells you when the device's camera or mic is active.
The Ai Pin can help you be more focused and productive by giving you hands-free access to information, tasks, and communication tools. It also enhances communication with others through its conversational AI capabilities, allowing you to dictate text, translate languages, and have natural conversations.
Wrap Up
Because it doesn't have a screen, the device frees your hands and keeps you connected wherever you go. Humane's Ai Pin marks a significant advancement in personal computing, offering a more natural, intuitive, and contextually aware way to interact with AI. With its potential to boost productivity, enhance communication, and provide personalized experiences, the Ai Pin is set to change the way we use technology in the future.