How to know all the phone numbers registered in your name
There have been several cases when criminals used a phone number registered on a fake Id or on a stolen Id. In such cases, an innocent person suffers. This is the reason the Indian government has now made a portal where you can check all the phone numbers (SIM cards) registered under your name. If you see any suspicious number that is not associated with you and you do not want to use it, you can
You need to open TAF-COP or Telecom Analytics for Fraud management and Consumer Protection Portal. Here, enter your phone number to log in. It will send you an OTP. Enter the OTP for successful login.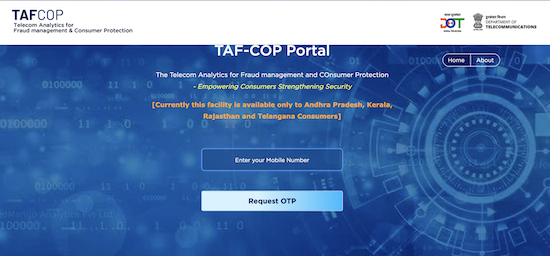 It will show you all the phone numbers (SIM cards) registered in your name. This portal basically uses Aadhar number to track all the numbers registered under a name.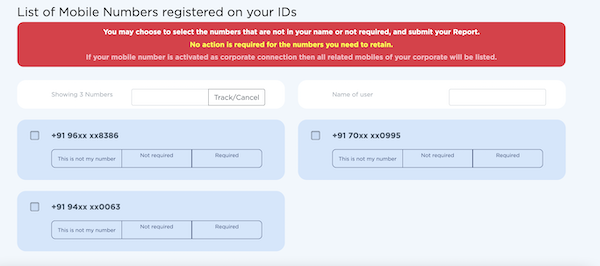 If you want to deactivate a phone number that you find suspicious, click on the No This is Not My Number link. In case you no longer use a phone number, click on Not Required.
This portal is really useful to check all the numbers registered under your name. Using this portal, one of my friends found that his old classmate still uses a phone number registered under his name. So, I recommend all people to keep checking this portal to make sure there is no unknown phone number running on your name.
According to the guidelines, a person cannot have more than nine mobile connections. This portal aims to track people's total phone numbers and simplify the process for users to check phone numbers they own.