Instagram Reels gets text-to-speech and voice effects
Instagram has copied a notable feature of its rival Tiktok. The app now offers text-to-speech and voice effects in a similar way TikTok offers.
For using text-to-speech in Reels, first, record a Reels or upload a video to Reels. Then add text to the video using its text tool. Now Tap the text bubble to get to the three-dot menu, and select "text-to-speech." Here, you can also select the voice option you want.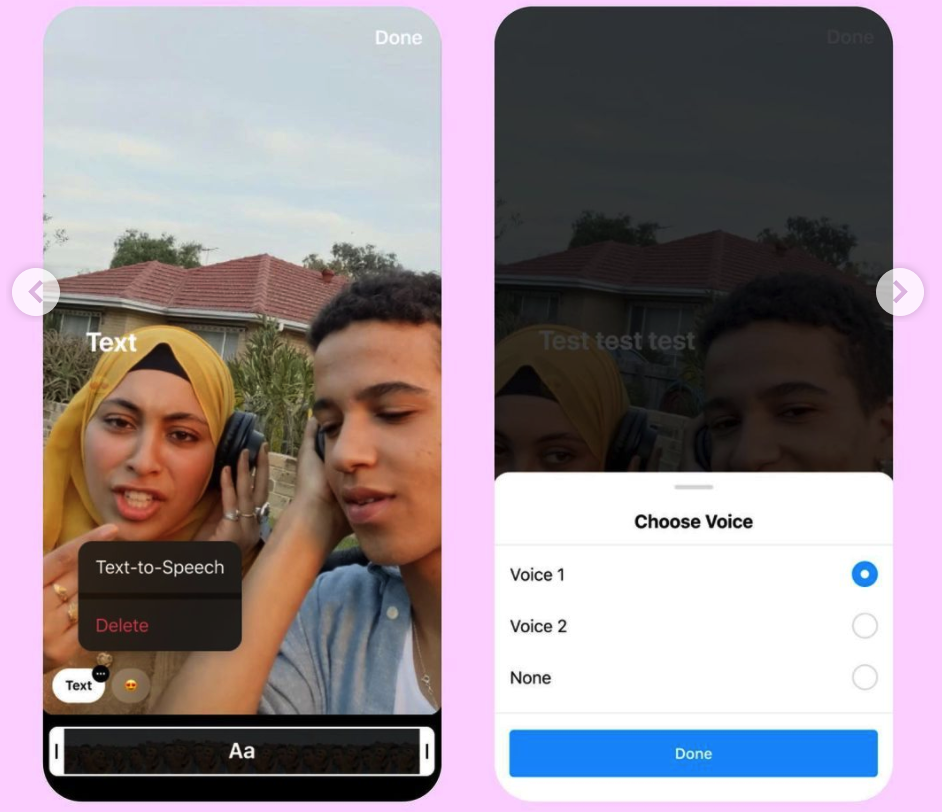 For adding voice effects to your Reel, record a Reel or upload a video to Reel. Now tap the music note to open the audio mixer. Here, tap "effects" and choose the voice effect you want.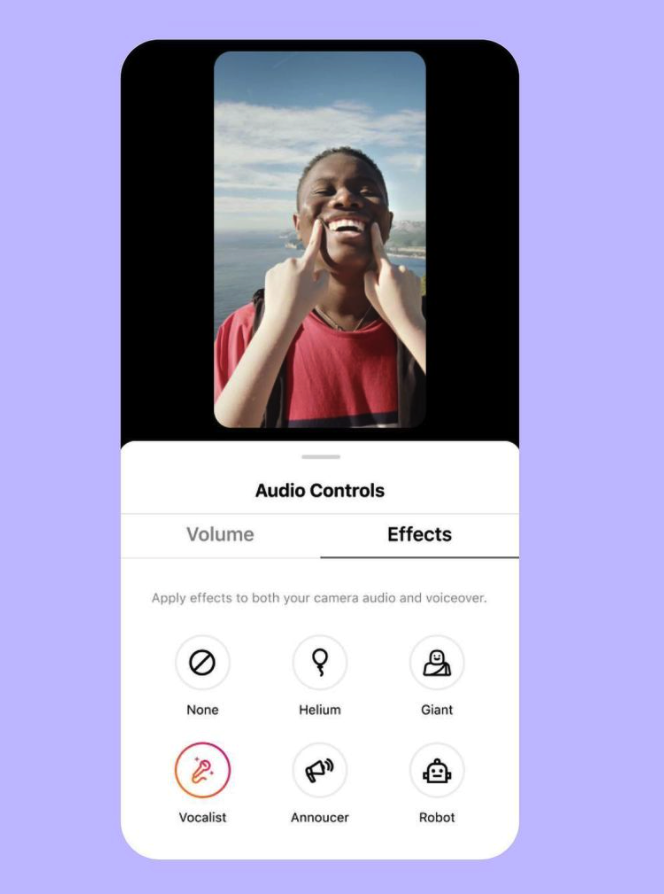 Instagram launched Reels back in 2020 to compete directly against TikTok. In India, Reels grew rapidly after the Indian government banned Tiktok in the country. The company also launched a bonus program for creators in July to encourage creators for being active on Reels.
Text-to-voice effects grew really fast on TikTok. The company was even sued by Bev Standing for using her voice without permission. Recently, TikTok also introduced text-to-speech voices from Disney characters including Stitch, Chewbacca, Rocket Raccoon, and others. Let's see how these new features can help Instagram.