Instagram is removing swipe up links from Stories
On Instagram Stories, you often see Swipe Up links that let you visit any external web page by swiping up. Several brands and influencers use it to redirect traffic to their websites or brand pages. Instagram is now retiring this feature in favor of link stickers.
Link sticker is basically a tappable sticker in Stories. Clicking on it will take users to an external web page. You can use it in the same way you use other stickers in Instagram Stories.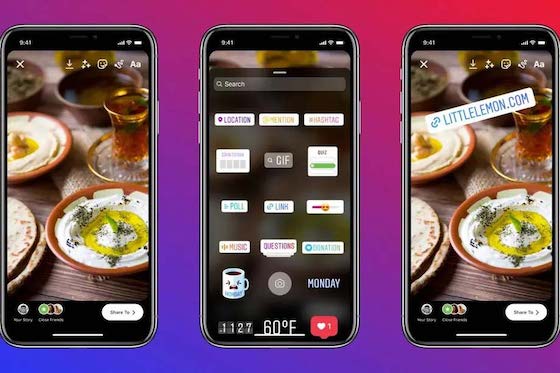 The primary reason for the decision is that users can easily format the look of the sticker but cannot alter the look and feel of Swipe Up. Instagram also thinks that stickers fit better with people on the platform. Users who are viewing Stories can respond to stories that have link stickers but cannot respond to Swipe Up stories.
For now, users need to be either verified or have at least 10,000 followers to get access to Swipe Up links. The company will offer the link sticker to the same users. But is also evaluating if it should start offering link stickers to more users. So, we can expect all Instagram users to get access to link Stickers when it is widely available.
Instagram started testing it almost two months back and is now ready to roll out it in the next week.