macOS Catalina is available but you should wait before you update
Apple has released the macOS Catalina and it is now available across the globe. If you are using a supported Mac machine, you may have already received the notification to update your OS. But, please don't update right now.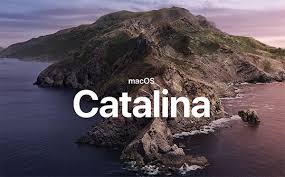 People from across the globe have been reporting issues after they have upgraded to macOS Catalina. Apple has Als confirmed that there are some major issues.
Apple has discontinued iTunes that has created issues with some of the popular music creation apps. It is because those apps were using iTunes' underlying XML database and the XML file no longer exists to index a local music collection.
There has been a reported fix saying users can manually export XML files in the Music app. But Apple confirms that the trick is incorrect. If you are a DJ. You should not update Catalina as it will likely erase all your hard work.
Not just music creator apps, but people who use Photoshop and Lightroom Classic also reported compatibility issues. Customers using older / legacy versions of Lightroom Classic or Photoshop shouldn't upgrade to the last version of macOS Catalina. Adobe has confirmed that they are not supported in any way for use on macOS Catalina.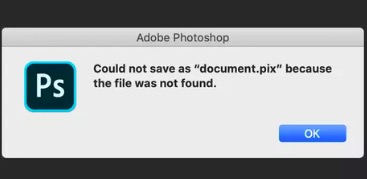 If you use any of the Mac Machine that has received the Catalina update, wait for a few weeks before updating. In the meantime, app developers have already started working on fixes.