Insta360 Go is the smallest action camera that can shoot stabilized videos
The newest action camera Insta360 GO claims to be the world's smallest stabilized video camera ever. It weighs just 18.3g and measures 5cm.
It is smaller than anything you call portable. So, you need to keep it in the charging case if you do not want to lose this camera. It is IPX4 rated and can handle rain and splashes. It attaches to your clothing with magnets. You can mount it on a clip, pendant or a pivoting stand with a base unit.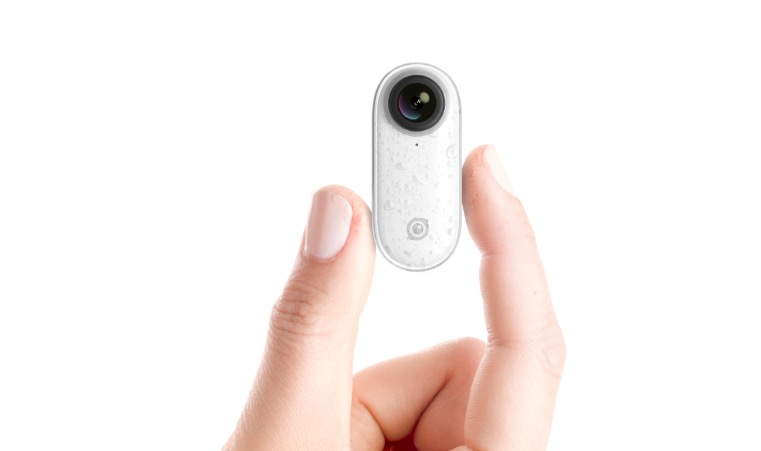 It is a super simple action camera that uses OIS to keep the lens steady for offering smoother videos. It can record 1080p videos in normal mode and comes with a range of shooting modes to pick from. You can also do interval shooting, slow motion at 100 frames per second, and time-lapse.
Now let's go into the details. It shoots 16:9 1080p @ 25fps or 1,600 x 900 @ 30fps for slow-motion. In hyper-lapse mode, you can extend the recording time up to 30 minutes that produce a five-minute video. But the main drawback is that it shoots just 30-second clip at the press of a button. If you want, it will also give you square video, or a vertical one for your social media posts. All these voices can be selected through the phone app.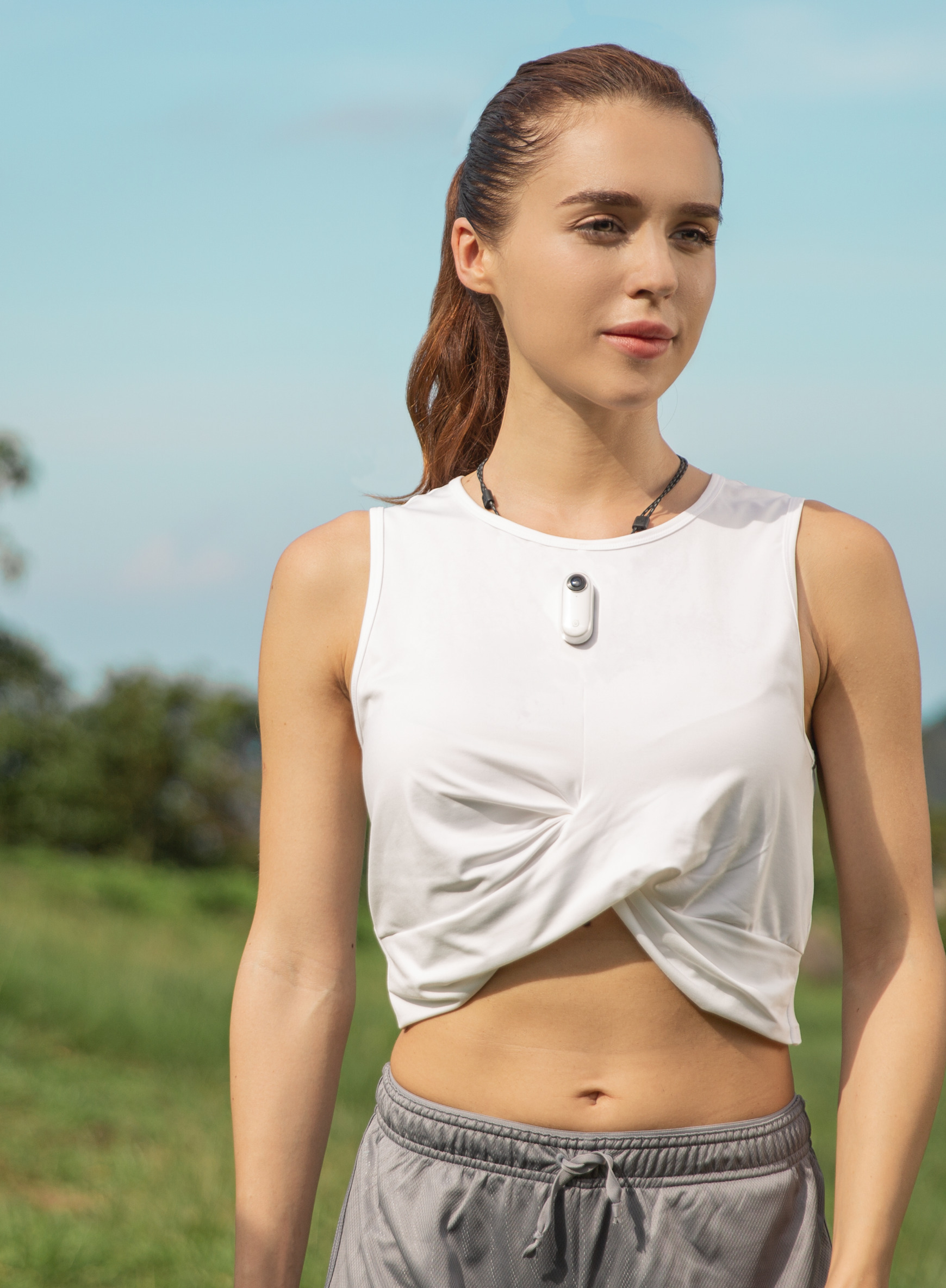 This camera can also wirelessly beam recorded footage to your Android or iPhone for posting on social media or further editing.
The app also lets you edit your footage, add music and more. You can also make barrel roll effects.
Insta360 GO is priced at just $199.99. You can order it here.