Stellar offers a set of Data Recovery tools to give you peace of mind
Laptops and smartphones have become an important part of our personal and professional lives. We use these devices to create and keep our important documents, photos, and videos. Now think of losing this data? You may face the issue with a corrupt hard disk or mistakenly forming a drive and lose your photos and other important data. For these kinds of cases, we need a good data recovery software. So, you should also know about good data recovery software that can help you in receiving your lost files.
Stellar, India based company, is one of the most popular companies offering different data recovery software. They have software for recovering any kind of data to make sure you lose nothing. The company has been into data recovery business for 25 years and have expertise in hard drive recovery, raid recovery, server recovery, SSD recovery, file recovery, email recovery, and more.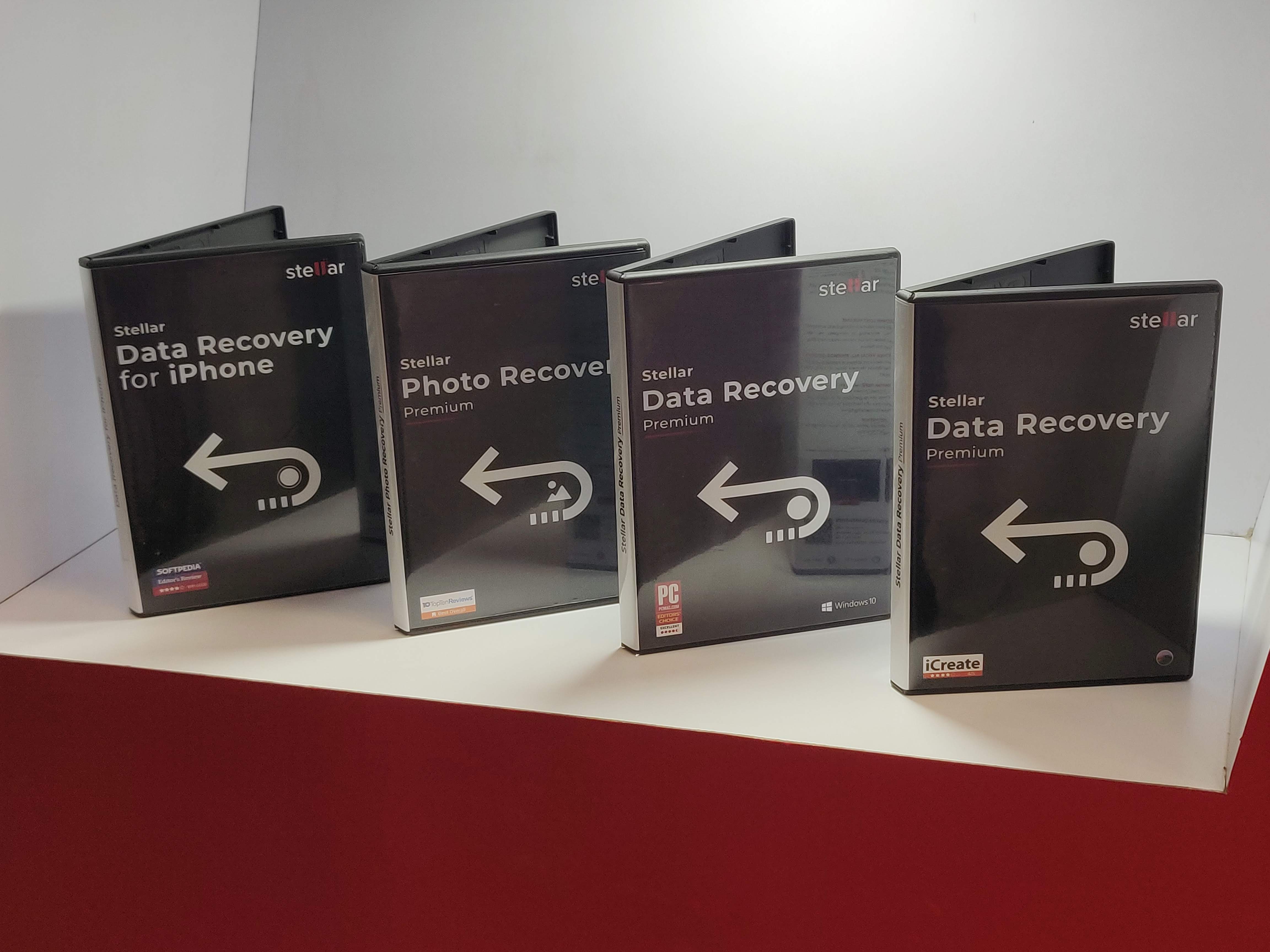 Here are the key software they offer
Android data recovery
iPhone data recovery
Photo Recovery
Photo repair
Video repair
Along with DIY software, they also offer data recovery service in case the DIY software are not working. You can send your corrupt drive to them and they will recover your data as much as possible. Charges depend on the size of data to be recovered. So, you need to contact them for the price confirmation. But they are way cheaper and safer than any local shop claims to offer data recovery services.
The company has also setup a Class 100 CLEAN ROOM to perform physical data recovery. This room is for opening and treating damaged desktop or laptop hard disks, Solid State Disks, Pen Drives.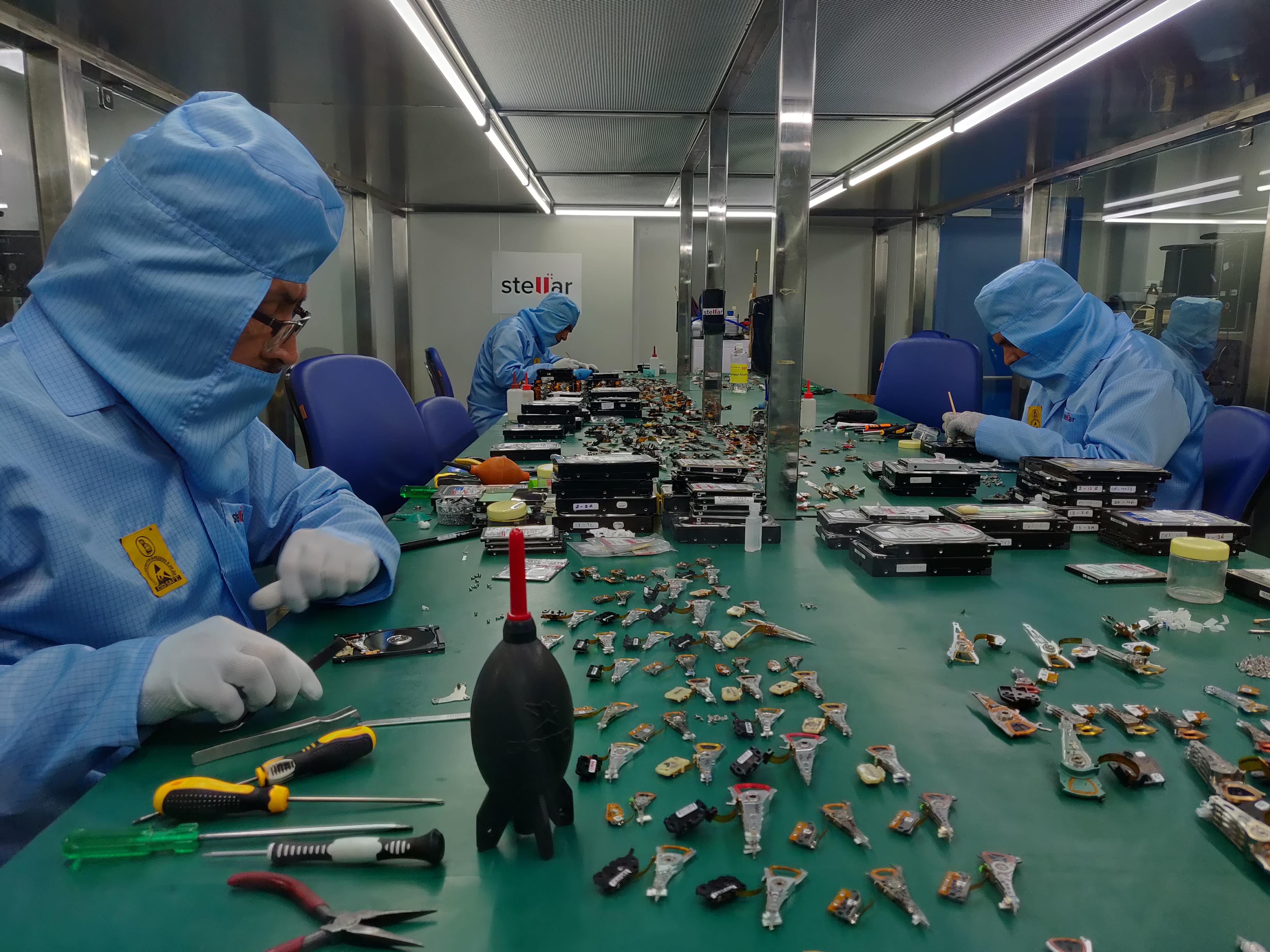 But the tool that grabbed my most attention was BitRaser. This tool permanently erases data beyond the scope of data recovery. So, you know that nothing can be recovered even by using professional recovery software. This software can perform high-speed erasure of up to 32 hard drives simultaneously.
They also offer a Media Sanitization service for business in which the company permanently erases all sensitive data from laptops before the company sells it or abandon it.
I will surely test these data recovery software and especially the BitRaser for sure. So, do not forget to subscribe to our emails and follow us on different social media platforms.
Recommended Videos