Hackers hacked Microsoft support agent and got access to a few users' emails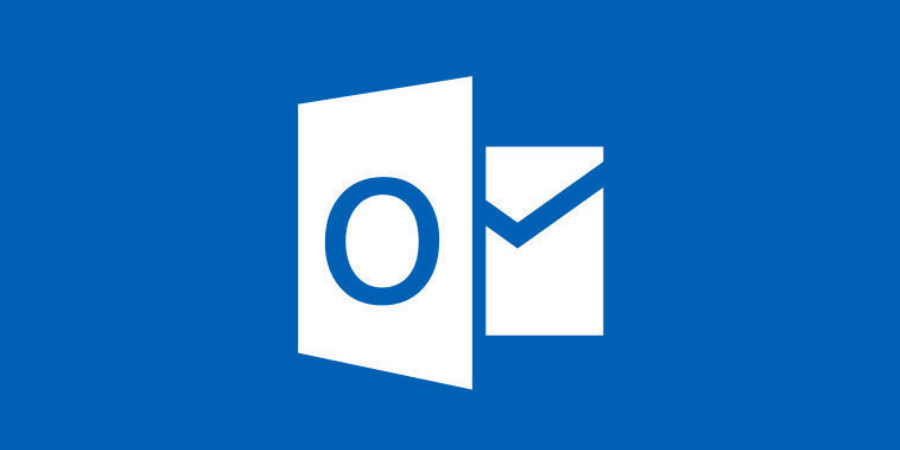 If you use Microsoft Outlook email service, you should read this report carefully. On Saturday, Microsoft confirmed that its email service was targeted by hackers and hackers got access to information related to customers' email accounts.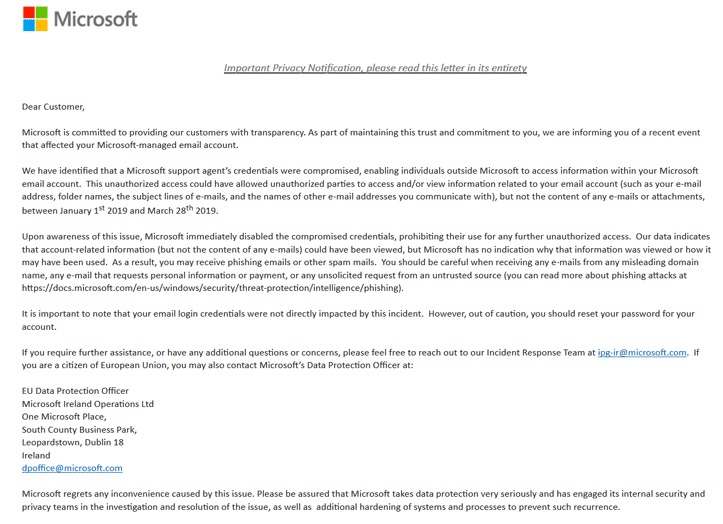 The company said that a group of hackers broke into a customer support account for Microsoft and then got access to a few customers' email accounts. The information they could access include subject lines of emails, contacts they've communicated with and email content from a large number of Outlook, MSN, and Hotmail email accounts.
Motherboard who first broke the story confirmed that hackers gained access to any email account as long as it wasn't a corporate level account. That means enterprise accounts were not affected but normal users were affected and they should worry.
Microsoft claims that it has disabled the compromised customer support account once it discovered the issue. Sources said that the company noticed the attack at the end of Match and hackers had access for emails for at least six months. Opposed to this, Microsoft claims that it happened using January 1st and March 28th.
Hackers were not able to steal login details or any personal information, but Microsoft is still recommending users to reset their passwords to be on the safer side.