Facebook also stored millions of Instagram passwords in plain text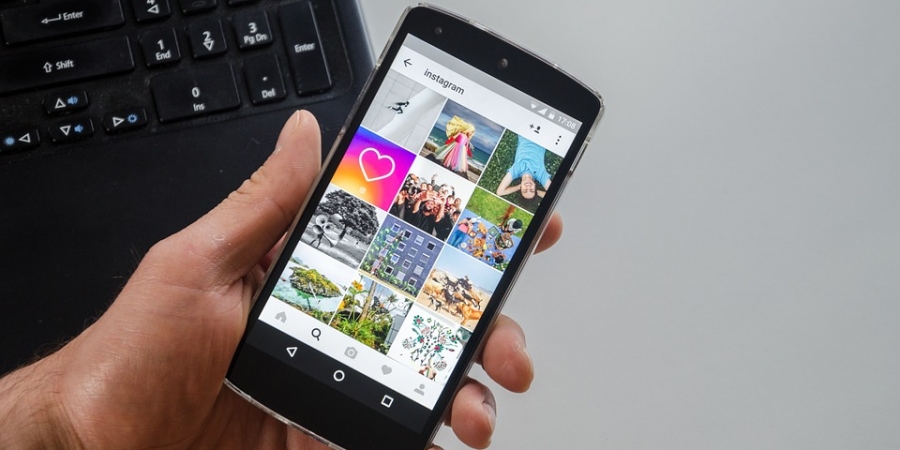 Last month, Facebook revealed that it mistakenly stored passwords for "hundreds of millions" of Facebook users in plaintext via a blog post. Now the company has updated that post to confirm that it also stored "tens of thousands" passwords of its Instagram users.
After this update, it appears the issue was worse than it was reported and this was not a mistake at all.
Up to 60% off on Bluetooth Speakers
Up to 60% off on Bluetooth Speakers
According to updated post, Facebook found "additional logs of Instagram passwords" stored in plain text but it claims that stored passwords were never "abused or improperly accessed" by any of its employees.
Do you trust Facebook's claim? At least I don't.
To be on the safer side, I recommend you to change the Facebook and Instagram passwords immediately. Facebook has started notifying affected users but you shouldn't take it lightly even if you don't get an email from the company.
This news came just a day after Facebook was accused of storing up to 1.5 million users' contact information on its servers without users' consent. Facebook said it was also a mistake.
Mistake? Facebook breach users' privacy again and again with the same excuse 'Mistake'.
Not just change the password, also enable the two-factor authentication for the services to keep your account safe.