Fitbit launches four new wearables
Fitbit has just announced the launch of four new wearables Fitbit Versa Lite Edition, Fitbit Inspire HR, Fitbit Inspire and Fitbit Ace 2. These products are designed to help consumers get health and fitness data.
Fitbit Versa Lite Edition is the smartwatch with most of the fitness and smart features that were available in Fitbit Versa including automatic activity, PurePulse® 24/7 heart rate and Sleep Stages tracking, connected GPS, goal-based exercise modes, notifications, and relative SpO2 sensor. It offers 4+ days of battery life. It also comes with a lightweight and swimproof design.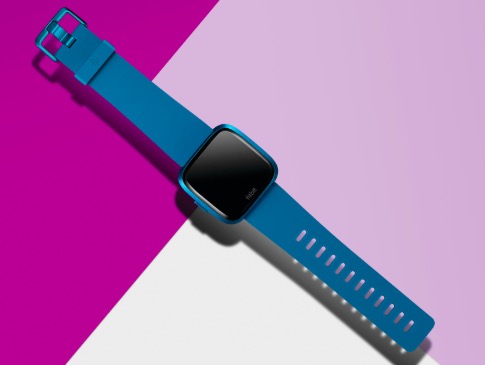 As compared to Versa, the Lite edition lacks music, Swim laps, and Fitbit pay features.
Fitbit Inspire HR is Fitbit's most adorable and heart rate tracking device. It features all-day automatic activity, exercise, and Sleep Stages tracking. It also features connected GPS. Inspire HR comes with stylish, and slim design. It also offers notifications, reminder, clock faces and 5 days of battery life.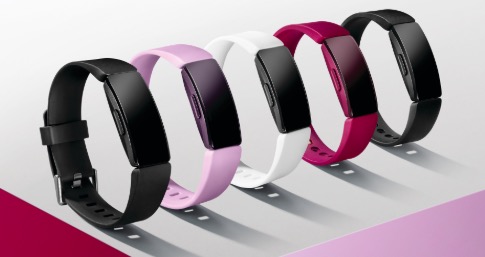 Fitbit Inspire offers all essential health and fitness features including activity, exercise, and sleep tracking. It also has reminders, timers, and stopwatch. It is the same as Inspire HR but it lacks heart rate tracking that is available in Inspire HR.
Fitbit Ace 2 is for kids aged 6+ and it helps them in learning healthy habits. It has a swimproof design. It comes with animated clock faces and motivating challenges to keep kids moving.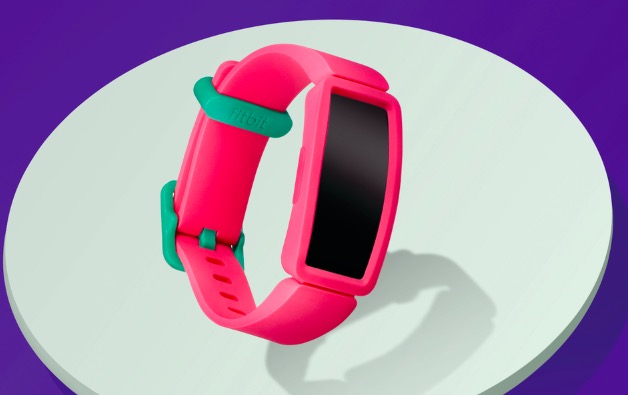 The company has also confirmed that these products will be available in India soon. Here is the pricing for Indian market.
Fitbit Versa Lite Edition – INR 15,999
Fitbit Inspire HR – INR 8,999
Fitbit Inspire – INR 6,999
Fitbit Ace 2 – INR 6,999