Skype introduces background blur feature for video calls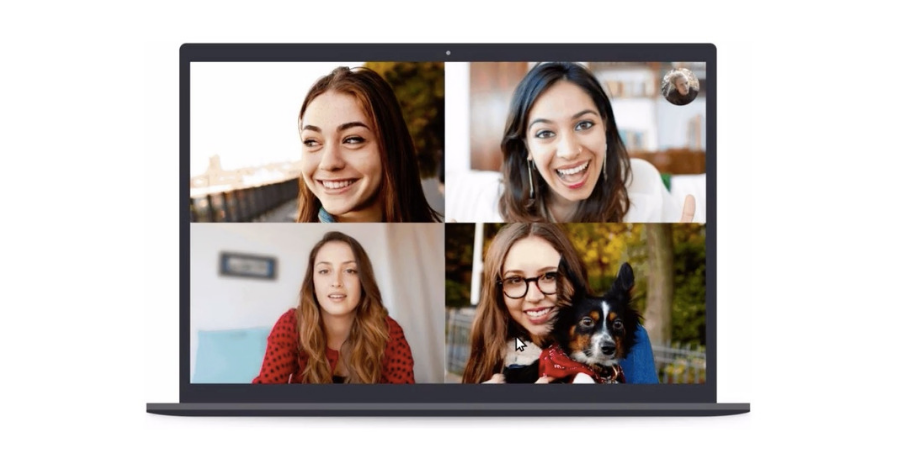 Skype is still one of the most popular service for professional video calls and video conferencing. Now the company has added an interesting and important feature background blur for putting only on focus in calls.
Skype will not blur everything that is in the background leaving only the sharp focus. Consider is similar to bokeh effect we see in portrait mode of smartphones.
Up to 60% off on Bluetooth Speakers
Up to 60% off on Bluetooth Speakers
Also see: Best video calling apps for Android
Background blur feature is available on desktops and laptops running the latest version of Skype. You can hover on the video icon to see the settings option "blur my background". The feature uses AI to detect human and separate it from the background. The company has trained the AI to detect hair, hands, and arms properly to avoid blueing body parts.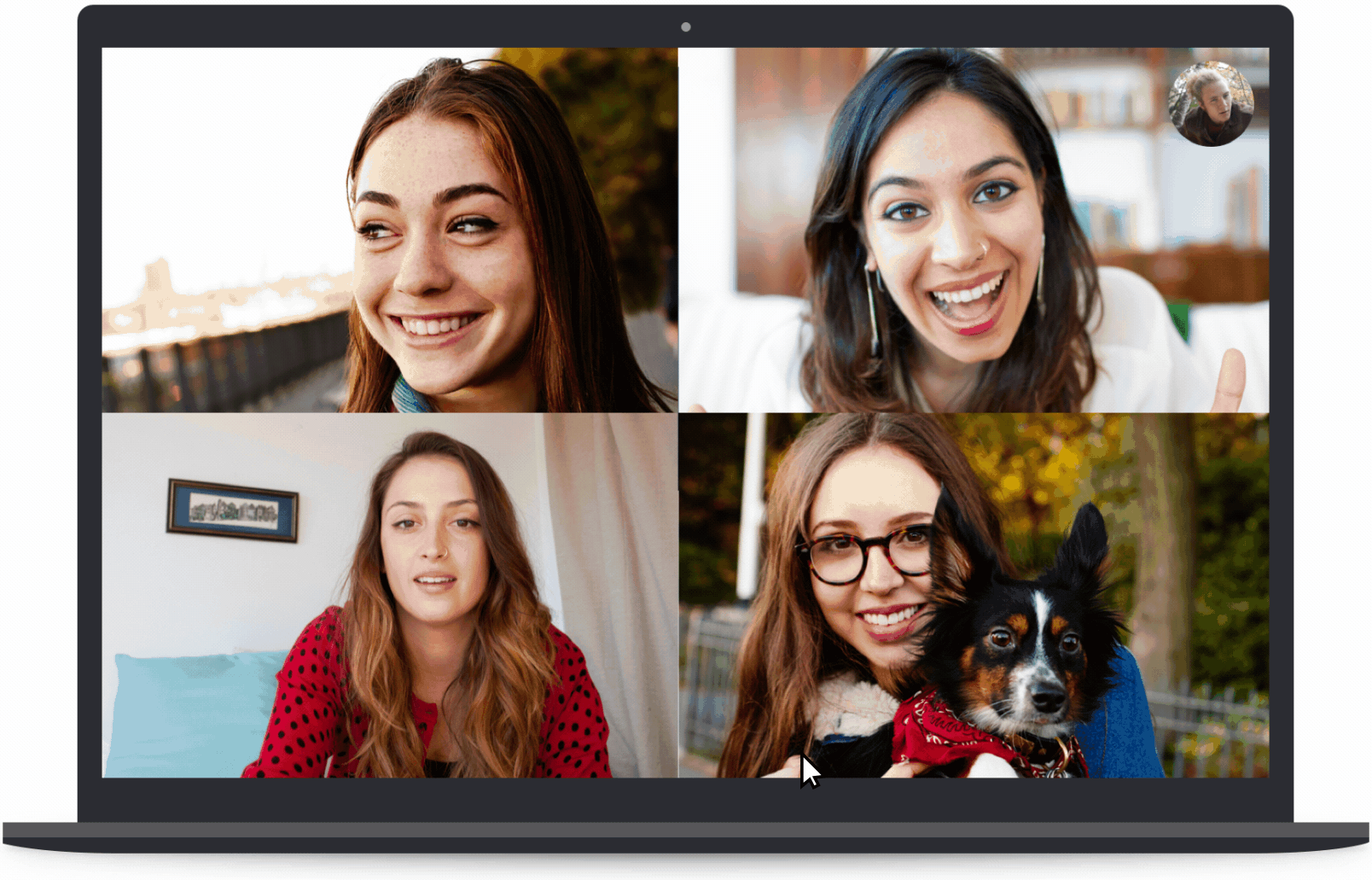 It is also worth to note that the feature still needs improvement and Skype doesn't want you to take a risk. So, it also shows a disclaimer saying, "We do our best to make sure that your background is always blurred, but we cannot guarantee that your background will always be blurred."
A few months back, Microsoft added the same feature on Microsoft Teams. Now the company has added it to Skype. But the disclaimer is already there. So, you shouldn't be on call while there is any objectionable thing in the background.