Some 2018 iPad Pro units shipped with a bend Chassis; Apple claims it's normal
After 2018 iPad Pro models went on sale, several consumers took social media to complain that their devices were slightly bent out of the box. Few claimed that their devices became bent after few days of usage.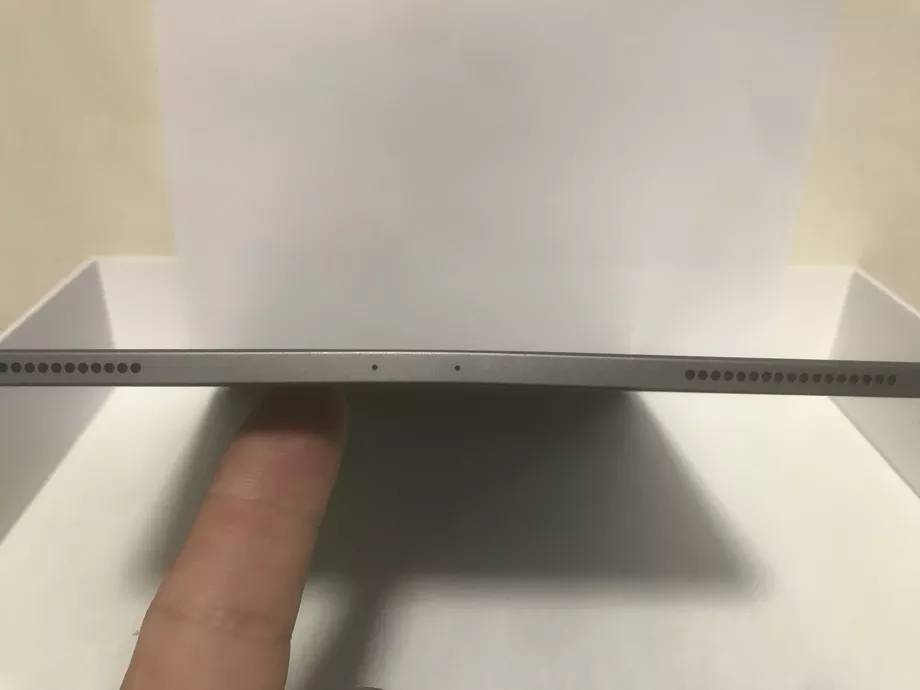 Now Apple has confirmed that some of its 2018 iPad Pros were shipped with a very slight bend in the aluminum chassis and it is not a defect. It won't affect the iPad's performance in any practical way. Apple also claims that the bend is the result of cooling process involving the iPad Pro's metal and plastic components during manufacturing. The bend can be found in both sizes of new iPad Pro.
Even if Apple claims it to be normal, I don't think it is normal at all. When the product was launched, I was really excited about its performance but my excitement vanished after I saw its video by JerryRigEverything. JerryRigEverything does the build quality test of all gadgets and he found the new iPad Pro really weak. It didn't take much effort to break the tablet. He easily broke the tablet from the same place where people are seeing bend and Apple calls this bend normally.
When this video went live, many Apple fans criticized him for publishing a stunt video for views and for being biased against Apple. But he confirmed the weak points on the center of side chassis. Now users are actually seeking bend on their iPad Pro models at the same place.
If you can see the slight bend on your new iPad Pro out of the box, you can return it within 14-day return window available at Apple Store or other retailers. But what about those iPad Pros that bent after few days of usage.
Apple calls it normal but consumers who are spending a huge amount on buying the powerful iPad Pro cannot find this normal. What are your views on the matter? Let us know in the comments below.