Samsung unveils its foldable smartphone
After years of rumors and leaks, finally, Samsung has revealed its foldable phone at its developer conference today in San Francisco. Samsung calls its foldable phone technology the "Infinity Flex Display".
The foldable phone has a tablet-sized display (7.3 inches) that can be folded to fit into the pocket. It closes like a book. The display has 1536 x 2152 pixels resolution when unfolded and 840 x 1960 pixels resolution when folded. The folded version of the display has 4.58-inch of size and aspect ratio of 21:9.
Up to 60% off on Bluetooth Speakers
Up to 60% off on Bluetooth Speakers
Samsung calls it a foldable phone that doesn't have a final name or design. It is just a prototype and will go into production within a few months. So, we can expect the official launch of the product next year.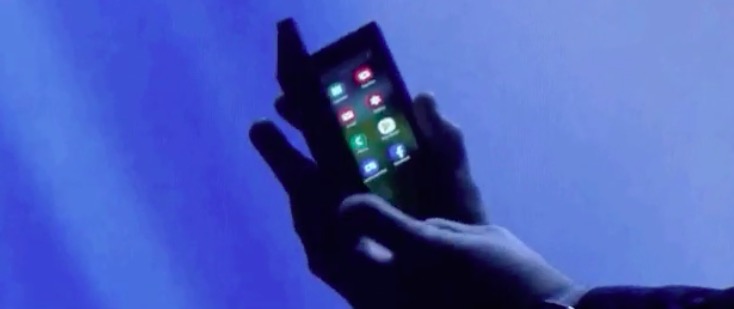 Samsung has not revealed many details but mentions that a foldable phone will support three apps at the same time by taking advantage of Multi-Active Window feature. Google has also announced Android support for foldable. So, initial software support is already there. The news aggregation app Flipboard has already confirmed to developer a special version of its app that works fine on Infinity Flex.
Samsung is not the only manufacturer working on a foldable phone. Huawei and LG are also working on the similar foldable phone but we are not sure when they plan to reveal it. A few days back, we saw the first foldable phone 'FlexPai' from a less known Chinese firm Rouyu Technology.