Nubia to bring a smartphone on your wrist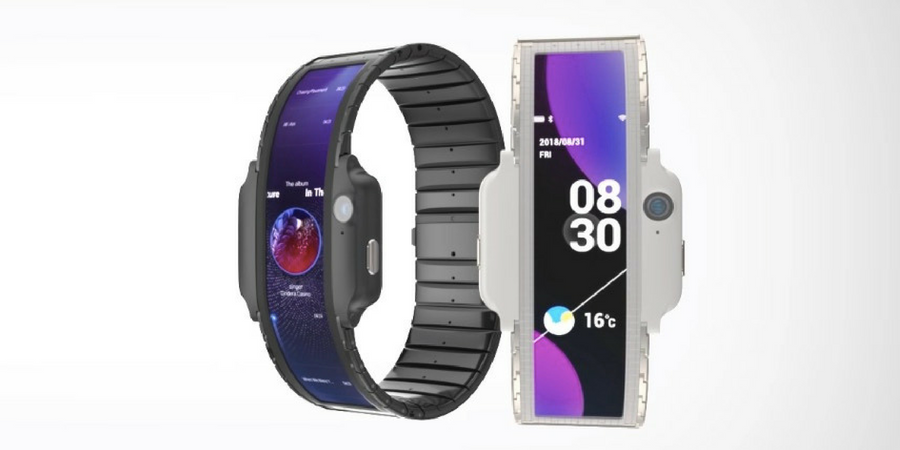 ZTE's sub-brand nubia has showcased a smart bracelet with curved display. The display is large enough to act like a smartphone. The teaser says the device is nubia-α and can do most of the things a smartphone could do.
Nubia is ready to bring the product for consumers early next year. The video shows a flexible OLED screen, apps, camera sensors and cellular connectivity. So, it looks like it will be functioning like a smartphone.
The design is like a smart watch featuring a metal strap. It is meant to be worn on your wrist but display will offer important features of a smartwatch.
Teaser video reveals features like music playback, Bluetooth, find my phone app, WiFi, contact and more. You can also make and receive calls. The camera sensor is clearly visible on the top. You can also use it to make video calls as the camera is on the front side.
Lenovo showcased a prototype device with flexible display but never brought a consumer product. Now Nubia has also an interesting product with flexible display but this one is expected to hit the market soon.