Instagram hits 1 billion monthly users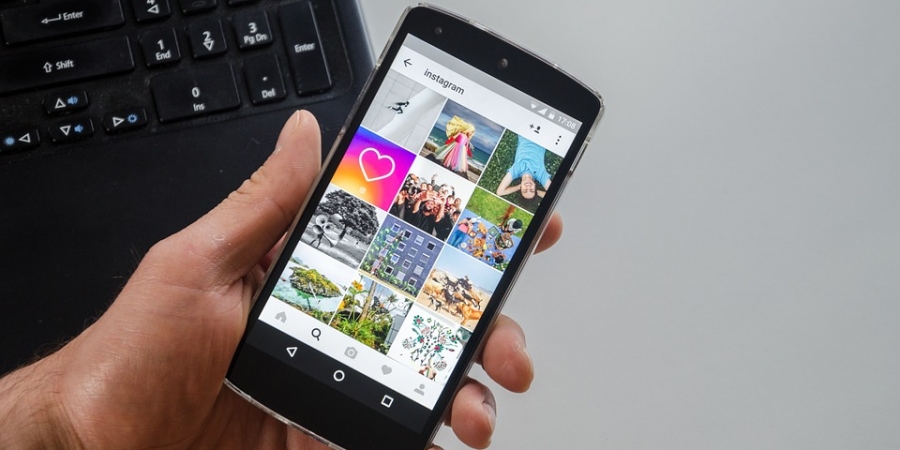 Instagram is growing faster than you think. It has just crossed the 1 billion monthly active users and confirmed to have 500 million daily users. It had 800 million users in September of last year.
Also see: Who Unfollowed on Instagram
Rs. 2500 off on Redmi Y2 3GB + 32GB
Rs. 2500 off on Redmi Y2 3GB + 32GB
It you see the growth by numbers, it is growing closer to 5 percent per quarter. On other hand, Snapchat grew 2.13 percent in Q1 2018 and Facebook's growth was 3.14 percent to reach 2.196 billion.
Stories feature helped Instagram in getting most of the new users last year. After that, it has added lots of creation tools to make Stories feature interesting. Teens have also started using video feature on Instagram to show their creativity. You can see dub videos all around the Instagram.
The company has also launched IGTV that could make it a premium platform for advertisers. Video consumption is high on Instagram and new platform will attract more premium publishers.