Microsoft Pix for iOS gets Prisma Like AI-Powered Art Filters
Microsoft launched its camera app Pix for iOS last year. The app was known for using its artificial intelligence (AI) to enhance photos. The app uses AI to fix colors and enhances photos with rich details. Now, the app has add AI-Powered Art Filters that work similar to Prisma.
The new version of app introduced the feature called Pix Style. It transforms your photos in art work. It has added 11 styles named Glass, Petals, Bacau, Charcoal, Heart, Fire, Honolulu, Zing, Pop, Glitter and Ripples. The company also promised to bring more in the weeks.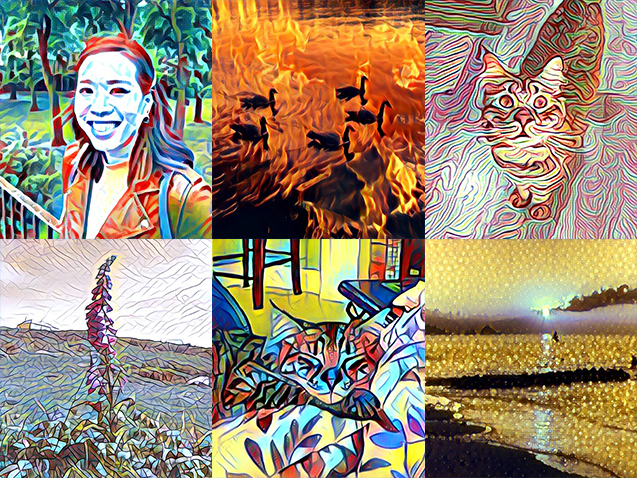 You can also swipe your finger across the styles to increase or decrease the effect. You can also crop or frame the photo.
There is also an interesting feature dubbed as Pix Paintings. It lets you see a time-lapse of the photo being painted in the artistic style. This is really interesting.
Microsoft said that these features were developed by Microsoft's Asia research lab and Skype. They used an A.I. processing approach called deep neural networks for building these features.
The most important thing to note is that these features work offline and do not require mobile data connectivity. So, you will be able to enjoy these interesting filters without affecting your mobile bill.
The app is available free to download from App Store. So, do not forget to try it.
Source: Microsoft Blog