7 Most Underrated Smartphones of 2016
A few days back, I published the list of 5 best smartphones of the year. Due to so many options available, it is very hard to pick 5 best in every category and when I was creating a list of most underrated smartphones, I found various eligible devices. So, I made this list longer to list 7 most underrated smartphones of the year.
The underrated smartphones are those that had impressive capabilities but couldn't attract customers due to different reasons. Few reasons were the brand value or wrong pricing.
7 Most Underrated Smartphones of 2016
These are 7 most underrated smartphones of 2016. It is worth to note that we gave priority to Indian market while considering a phone's success. It is because there may be many good phones that we never saw or experience in India
1. Huawei P9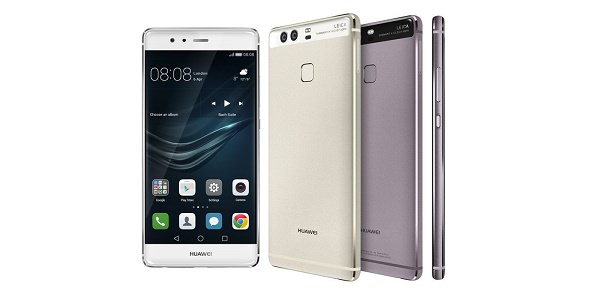 Huawei P9 is notable due to its dual camera setup that offers amazing camera experience. This dual camera comes with the power of Huawei's merging algorithm that processes light captured by this smartphone's RGB sensor and the monochromic sensor for vibrant, crystal-clear images. Huawei partnered with Leica for this camera and got success in offering amazing camera experience even in low-light. Not just hardware, the camera software is also good to give you the great experience with compromising.
Not the just camera, this phone also had powerful specifications. It comes with 5.2-inch Full HD display with Gorilla Glass, Octa-core HiSilicon Kirin 955, Mali-T880 MP4 GPU, 3GB/4GB RAM and 3000 mAh battery.
The phone was priced at Rs, 39,999 and it was fine. But consumers couldn't accept the phone as they were not ready to pay this much on Huawei P9 even if they were getting innovative Leica powered camera experience.
2. LG V20
LG V20 came late in India but the phone has been available in few other countries for past few months. This phone's camera and audio capabilities are amazing. This phone also has a secondary display that offers quick shortcuts and information access. It also has the solid build and survived in various drop tests.
LG V20 offers Hi-Fi Video Recording that records higher quality audio with your video recordings. It can remove most of the noise to give you clear sound.
It also offers amazing selfie experience with the front-facing 120-degree wide angle lens. 16 megapixels dual camera setup at back also captures quality photos in different conditions.
This phone got the amazing design, quality cameras, and powerful specifications. But this phone failed to impress enough consumers. In India, nobody even noticed the phone just because of the pricing.
3. Xiaomi Mi 5
Xiaomi Mi 5 got success in China and attracted millions of customers but for Indian consumers, this was just a pricey phone. Xiaomi Mi 5 was a flagship that had capabilities but customers were not ready to spend on this. This is the reason Xiaomi has no plans to bring Mi 5s and other of its high-priced flagship phones in India.
Xiaomi Mi 5 was a beautiful phone that has powerful specifications, nice camera, and amazing battery life. OnePlus 3 was a primary reason why Xiaomi failed to attract consumers.
It comes with 5.15-inch Full HD display with Gorilla Glass 4. It has Quad-core Snapdragon 820, 4GB/3GB RAM, 16 megapixels rear camera, OIS, dual LED, 4 MP ultra pixel, and 3000 mAh battery
4. HTC 10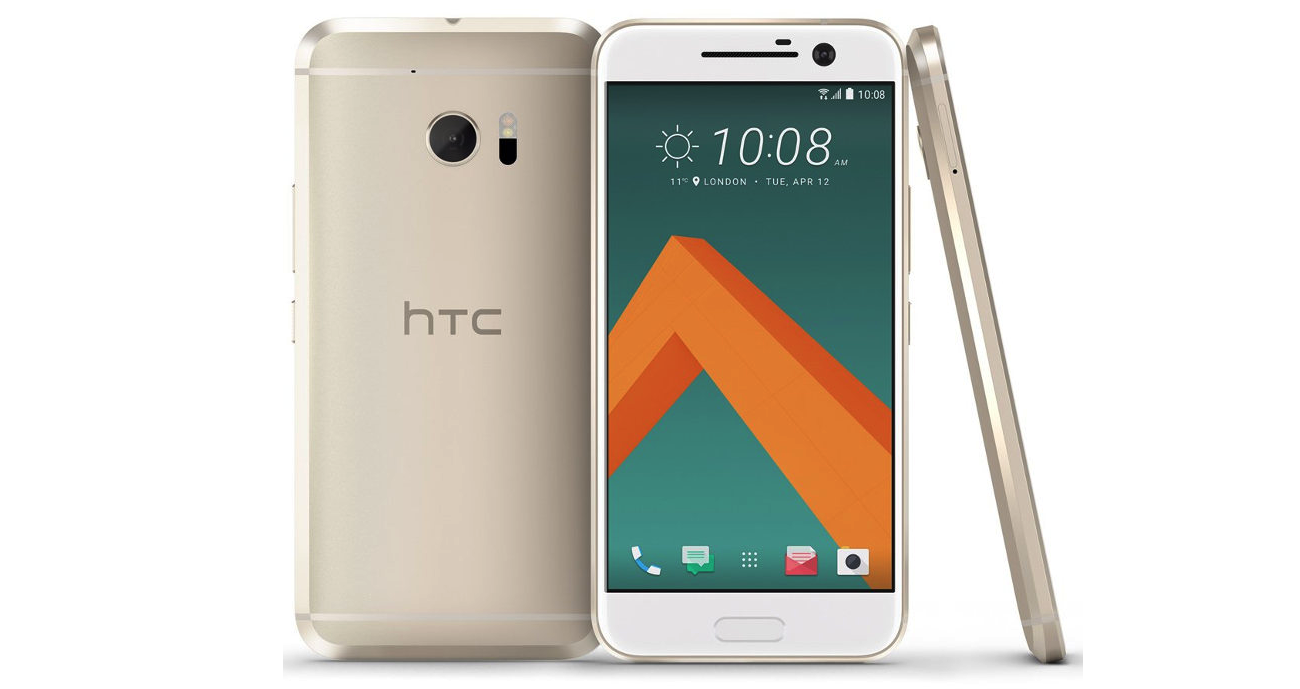 With HTC 10, HTC has improved it a lot. HTC 10 has all those things we look for in a smartphone. This phone got an attractive design and powerful specifications. But it couldn't get attention because of its price. Now, HTC has lost the charm and nobody has guts to spend money on its phone.
HTC 10 has the 5.2-inch Quad-HD display with Gorilla Glass 3, Quad-core Snapdragon 820, Adreno 530, 4GB RAM,12 MP rear camera with OIS, 5 MP front camera, dual speakers and 3000 mAh battery.
5. LeEco Le Max 2
LeEco Le Max 2 revolutionalize the industry by dropping headphone jack before iPhone could. LeEco Le Max 2 comes with seamless sound with continual Digital lossless audio with world's first CDLA standard. This phone has 5.7 inches Quad-HD display, Quad-core Snapdragon 820, 6GB/4GB RAM, 21 megapixels rear camera, dual-LED flash, 8 megapixels front camera, and 3100 mAh battery.
This phone was priced low and even the company was forced to reduce the price. But this phone failed in attracting customers. Now the phone is the cheapest phone offering Snapdragon 820 and 21 MP rear camera.
This phone comes with LeEco's ecosystem to access videos, movies, music and live channels for free. The customers never consider this free content.
6. Asus Zenfone 3
Asus Zenfone 3 was another nice phone launched this year in India. This phone was criticized for being overpriced but the phone was awesome in performance. It came with Snapdragon 625 in the segment where Snapdragon 820 is common. OnePlus 3 was already in the market, so this phone couldn't get attention.
Zenfone 3 is beautiful in terms of design and nice in terms of performance. Zenfone 3 camera with the awesome camera and longer battery life. The performance was also noticeable and the phone has no issues even if you use it for the longer time. I published the full review and even long term review of the phone and found this a nice phone to have.
7. Moto Z
Moto Z was a revolutionary product due to its modular kind of design. This phone comes with Moto Mods to enhance features of the phone. You can add speaker, battery, camera and projector mod and see how your phone turns into something you will never think of.
Moto Z comes with 5.5-inch AMOLED display with Gorilla Glass 4, Quad-core Snapdragon 820, 4GB RAM, 13 MP rear camera, OIS, dual LED, 5 MO camera and 2600 mAh battery. Moto Z Play was another variant of the phone that is cheaper but it comes with different specifications. It has 16 MP rear camera, 5 MP front camera Snapdragon 625, 3 GB RAM and 3510 mAh battery.
Moto Mods is an innovative concept and this phone surely has potential to encourage other OEMs.