10 popular video games that inspired successful Movies
Movies and games both are for entertainment and fun. Nowadays, games are very related to movies. The characters and views in games look like the original. You even feel like you are in the game as the Hero. I think this is the main reason that people enjoy games more than movies. Filmmakers understand this fact and usually take inspirations from the popular game and then turn the game into a movie. There are been many popular movies based on the video games and it has been relevant since the 90s. I am sure you may also recall few popular names of the movies that were based on a video game series.
Movie games are very interesting because you can feel like a Hero of game movies. This is the reason that these film games are more famous that movies. In this article, I am listing 10 video games that inspired successful movies or movie series. All movie games are very popular.
10 popular video games that inspired successful Movies
1. Warcraft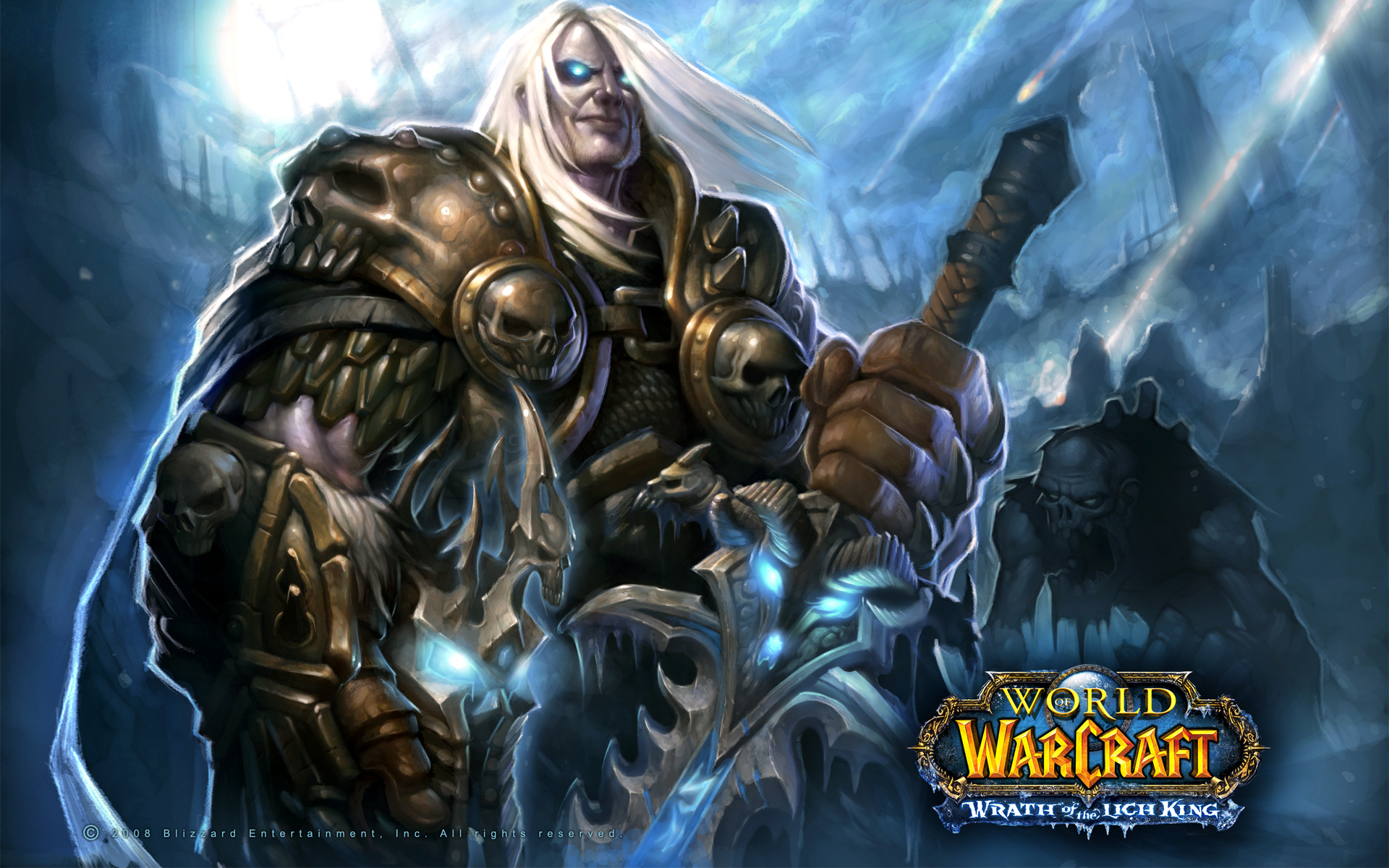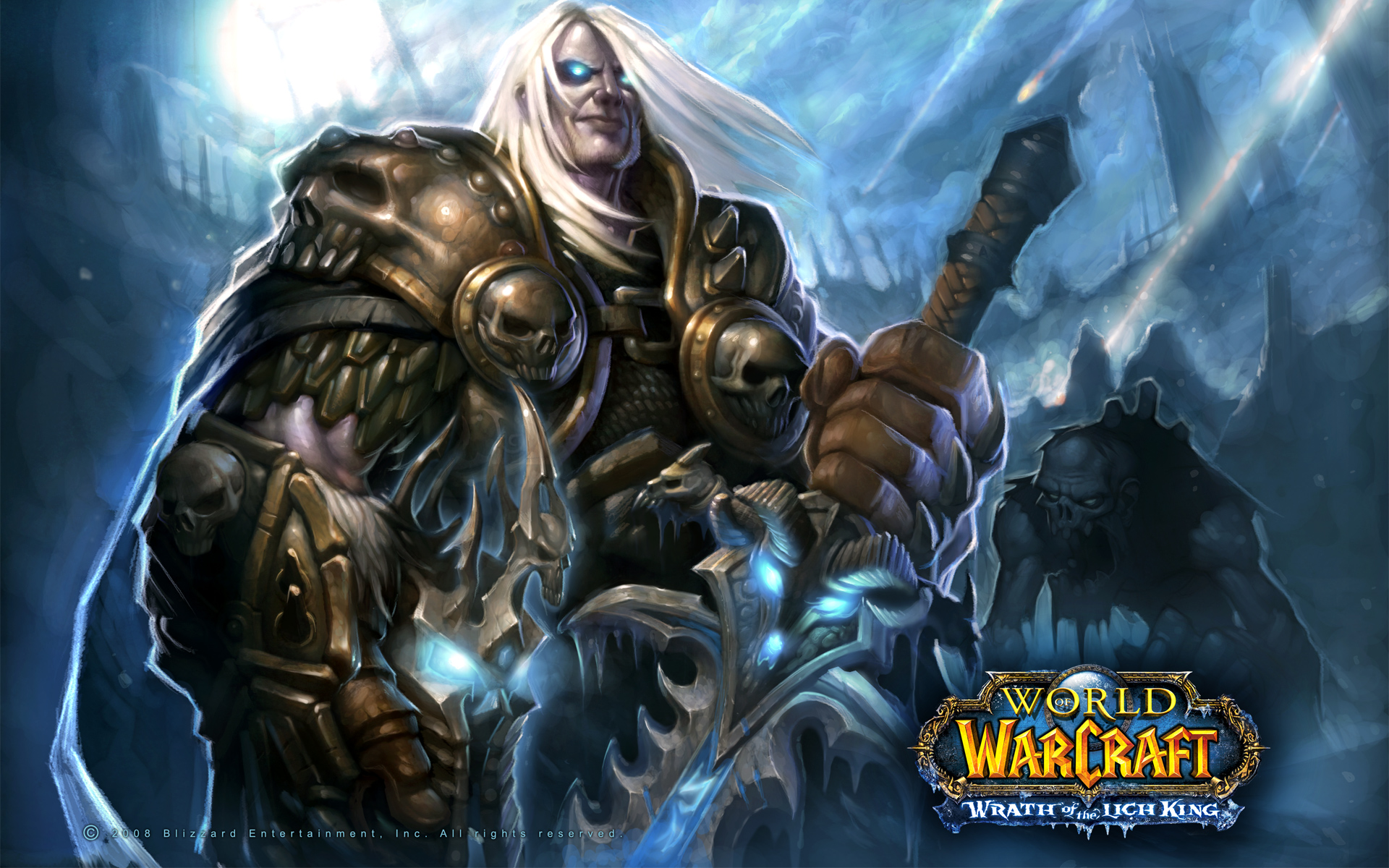 Warcraft is a popular game series that was released both for Windows and MC PCs. This is a real-time strategy game that proceeds storyline of the previous game. After the third release, the game has moved to become role playing game. There have been various releases of the game starting from 1994. This game is developed and published by Blizzard Entertainment.
The movie based on this game was released earlier this year and earned over $433,537,548 revenue. This is the highest grossing movie ever based on a video game.
2. Mortal Kombat
Mortal Kombat is also a popular game franchise originally developed by Midway Games' Chicago studio in 1992. The company was later acquired by Warner Bros. This game has a huge fan base that inspired a movie. The game was converted into two movies Mortal Kombat and Mortal Kombat Annihilation. These movies based on games were released in 1995 and 1997 respectively. The first movie was a commercial success and the second couldn't do much, both movies couldn't touch the popularity of the game.
3. Resident Evil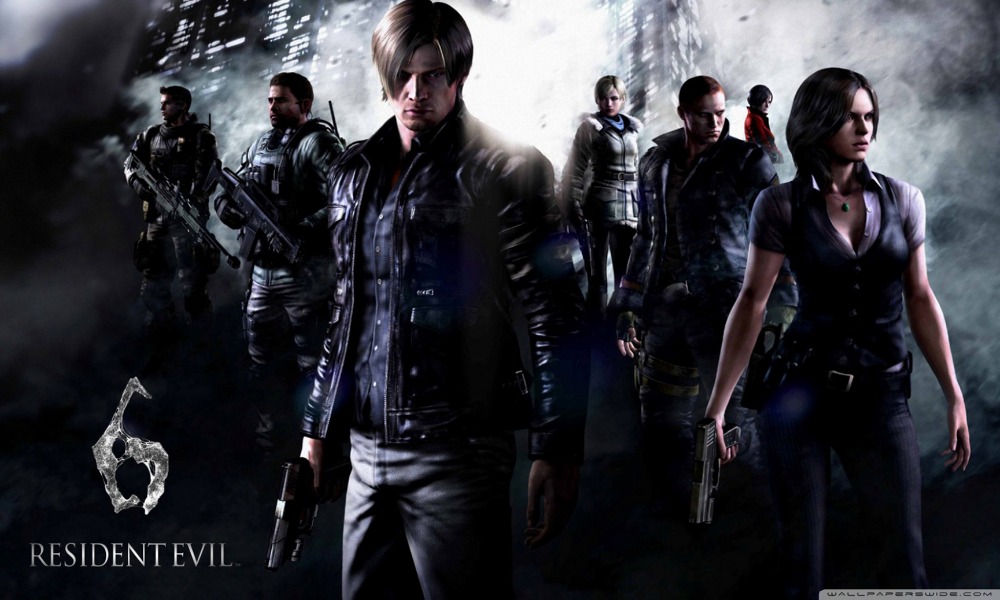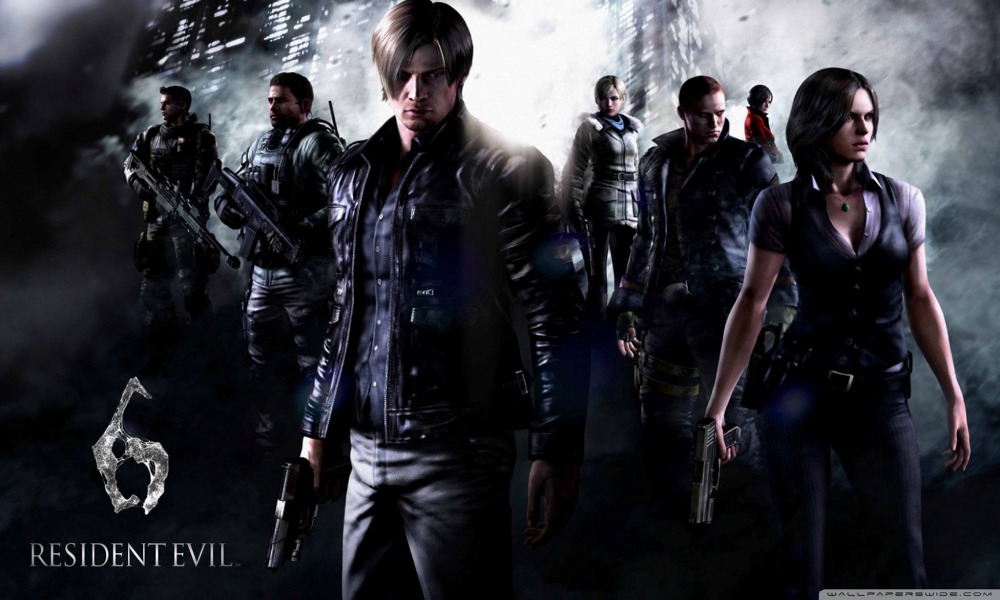 Resident Evil is another popular game that inspired a movie series based on the game series. This is a survival horror video game with initial release back in 1996 Not just movies, this game inspired comic books, novels, sound dramas and cartoon movies.
Read more: 12 Free and Best Cooking Games for Girls
Read more: 10 Apps and Games you should try on iMessage in iOS 10
There have been multiple releases of the game for most of the available PC and gaming platforms. Next version of the game "Resident Evil 7: Biohazard" will hit the market next month on "January 24, 2017" and will also support Play Station VR.
4. Prince of Persia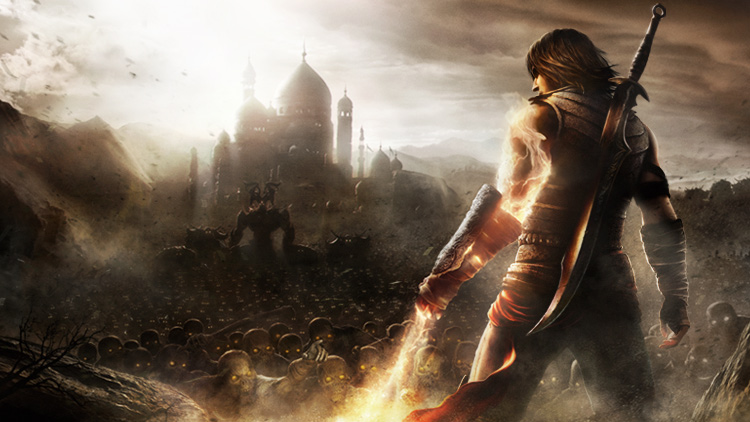 Prince of Persia is also a popular video game franchise that inspired a successful movie based on it. The game was initially released back in 1989 and the latest release was in 2013. Now, the game is available on more than 10 platforms including desktop and consoles.
The Walt Disney Pictures released movie "Prince of Persia: The Sands of Time" in 2010 and the movie is counted as the third highest grossing movie based on a video game.
5. Tomb Raider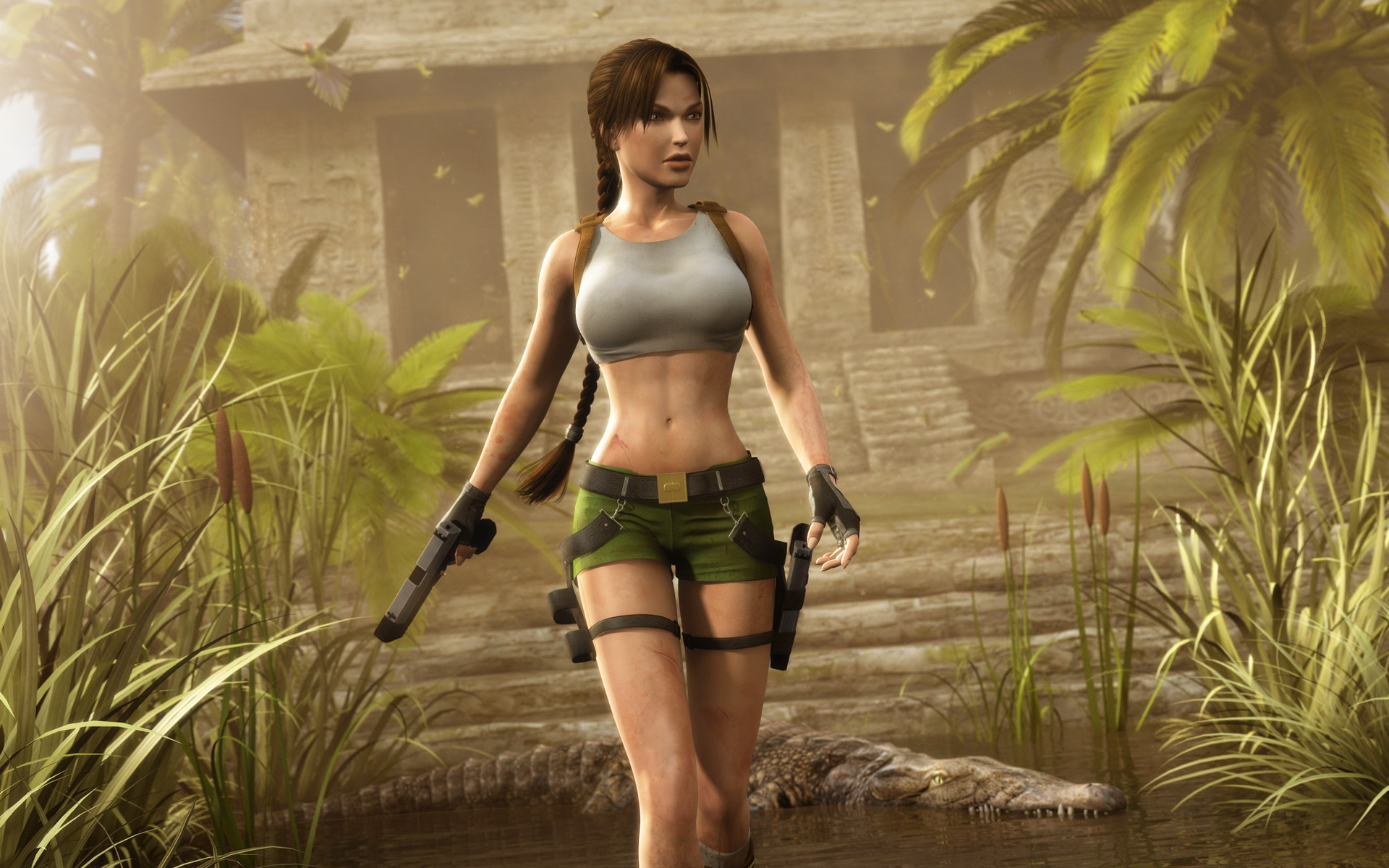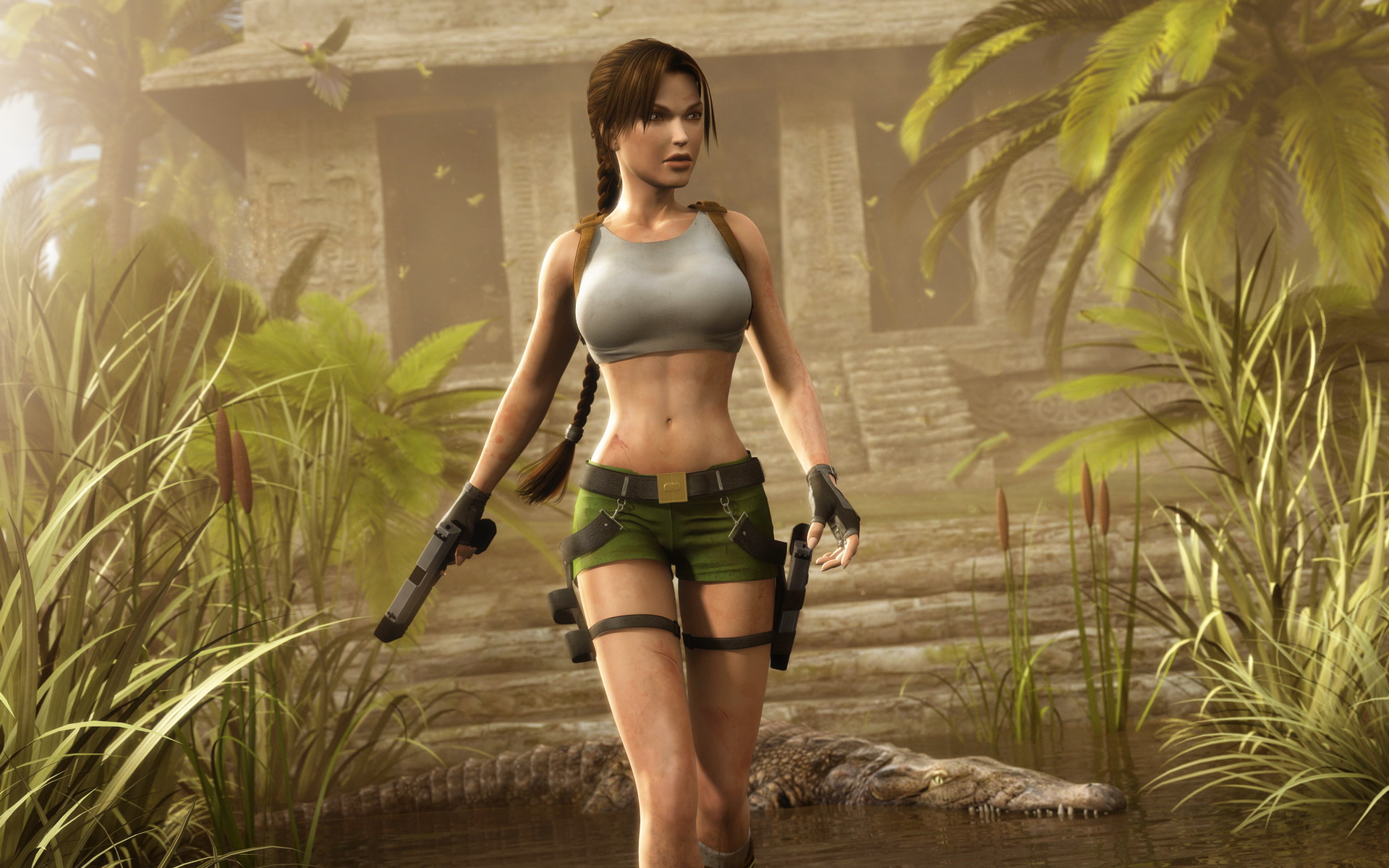 Tomb Raider is the popular game and it is gaming character Lara Croft is also popular among gamers. This game focuses on action adventure and puzzles. The original game began in 1993 became successful. Tomb Raider games have sold over 45 million copies and are one of the best selling video games franchises.
Read more: Top 5 Shooting Games for Android
The movie based on the game featured Angelina Jolie as Croft. This is one of the most successful movies based on video games.
6.Hitman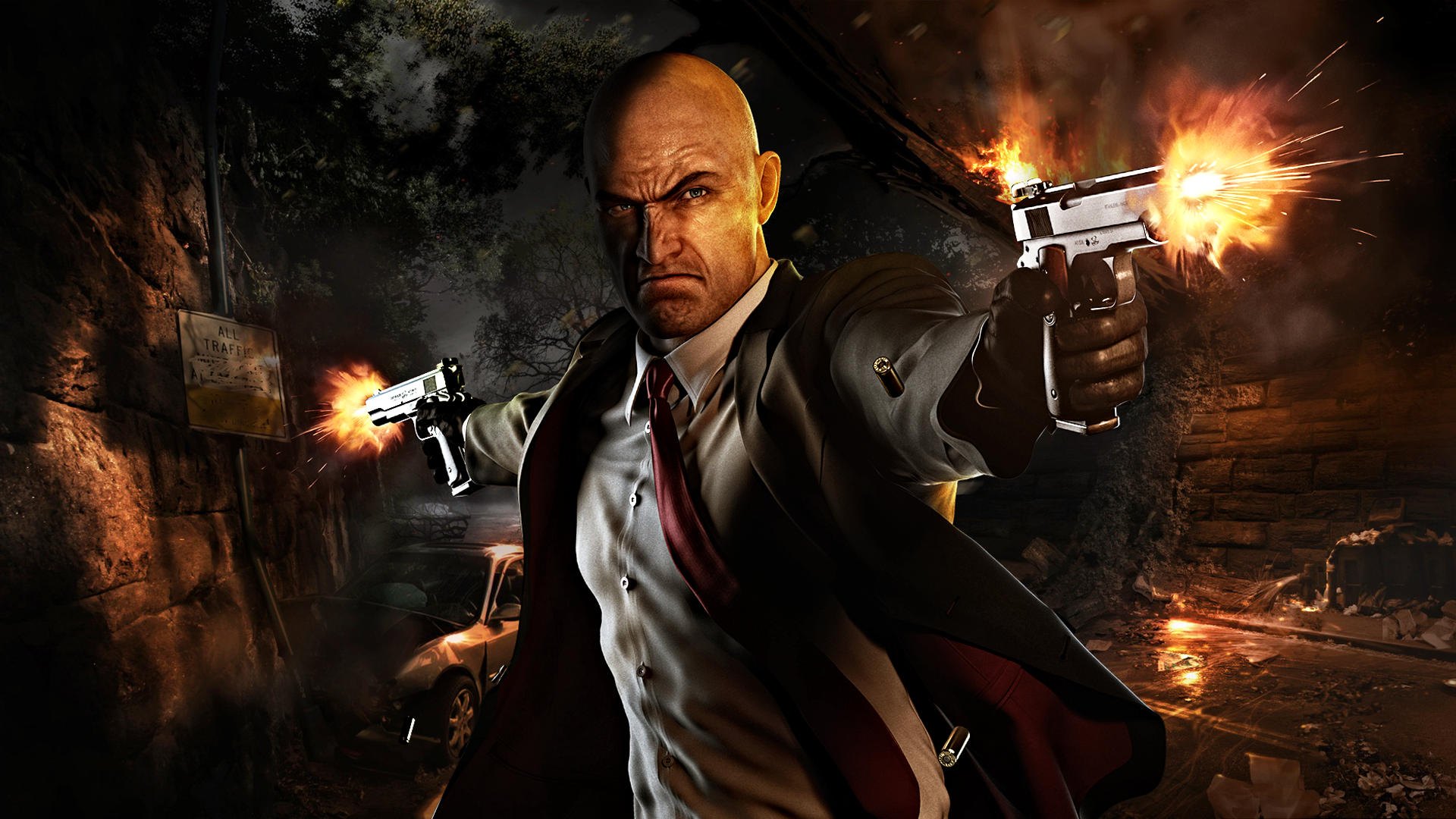 Hitman is another popular video game series developed by the Danish company IO Interactive. This game is currently published by Square Enix. The game is available on Windows and other popular gaming consoles. This game has been expanded into a novel and movie.
The story of the game revolves around Agent 47. The core objective of the game is to kill assigned targets and accomplish tasks. There are been two successful movies based on the game.
7. Max Payne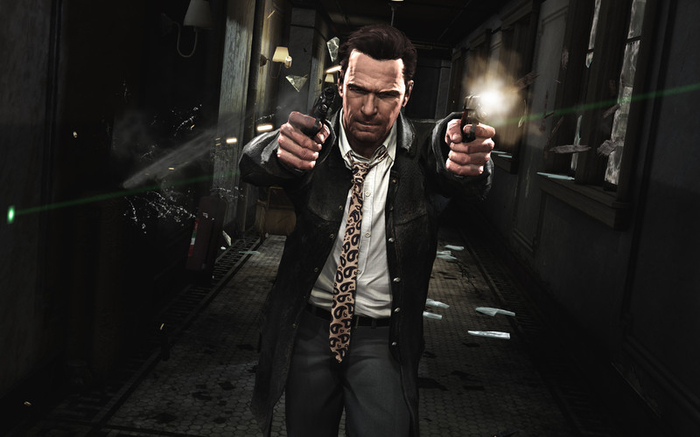 Max Payne is the third-person shooter game developed by Remedy Entertainment (Max Payne and Max Payne 2) and Rockstar Studios. The series is named after a New York City police officer. The first game of the series was released in 2001 and later it also came for gaming consoles and Mac computers.
In 2008, this game was also adapted into a movie and also became successful.
8. Angry Birds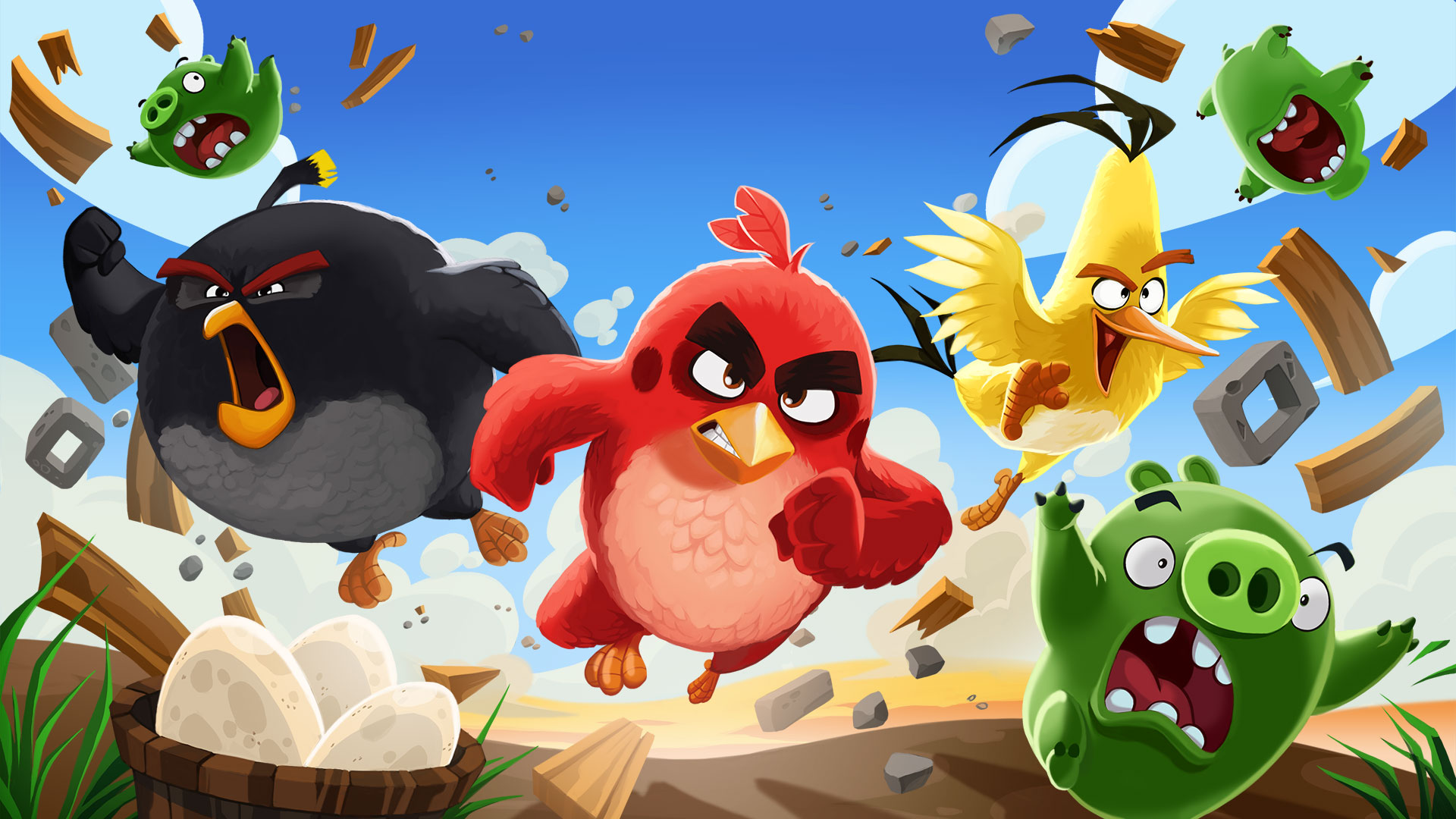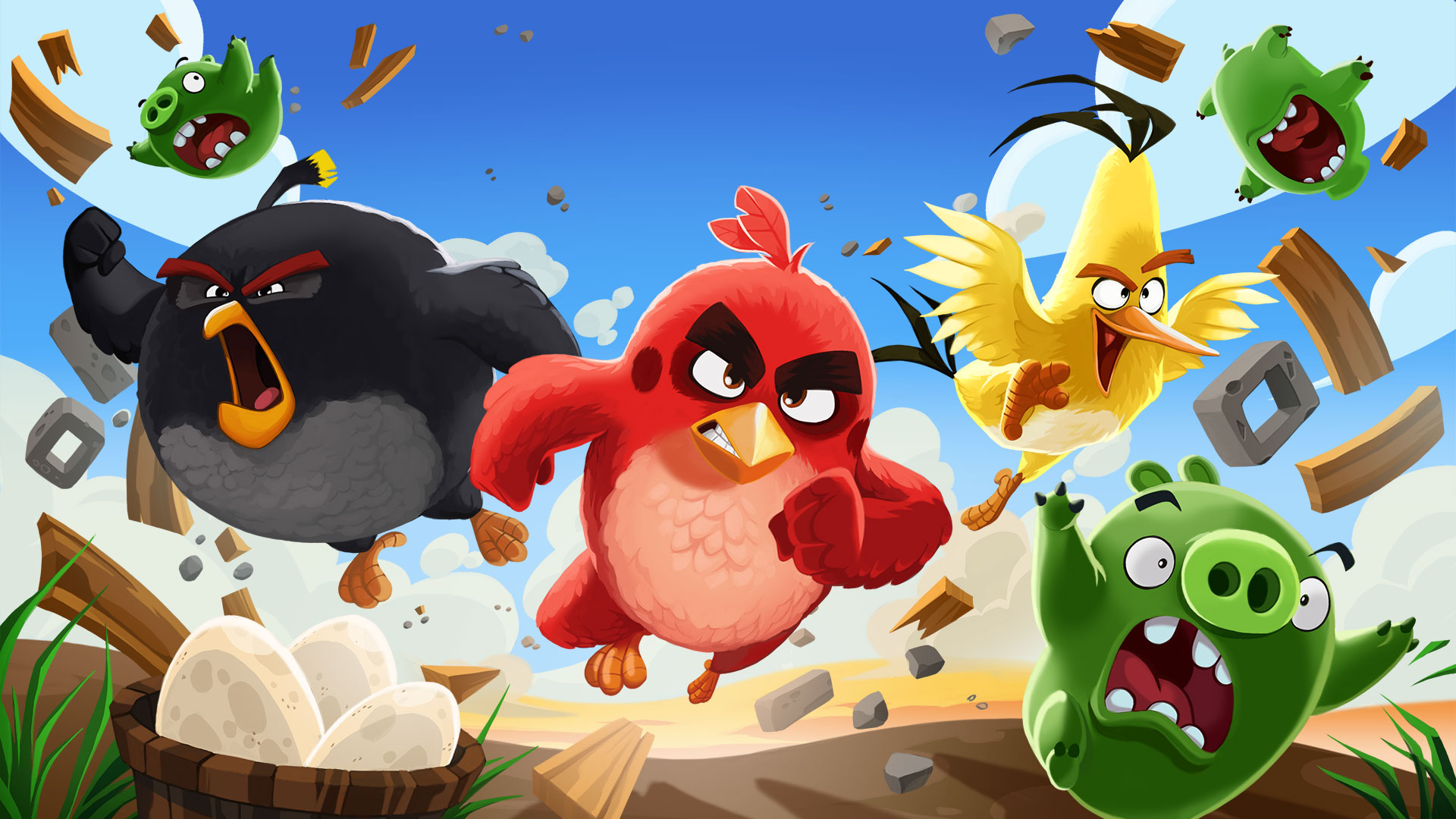 Angry Birds does not need any introduction. It was once the most popular mobile game created by Finnish company Rovio Entertainment. Earlier this year, there was also a movie based on the game and the movie became the second highest grossing movie based on a video game.
This game was originally released back in 2009 and has been followed by many successful games of the same series.
9. Need for Speed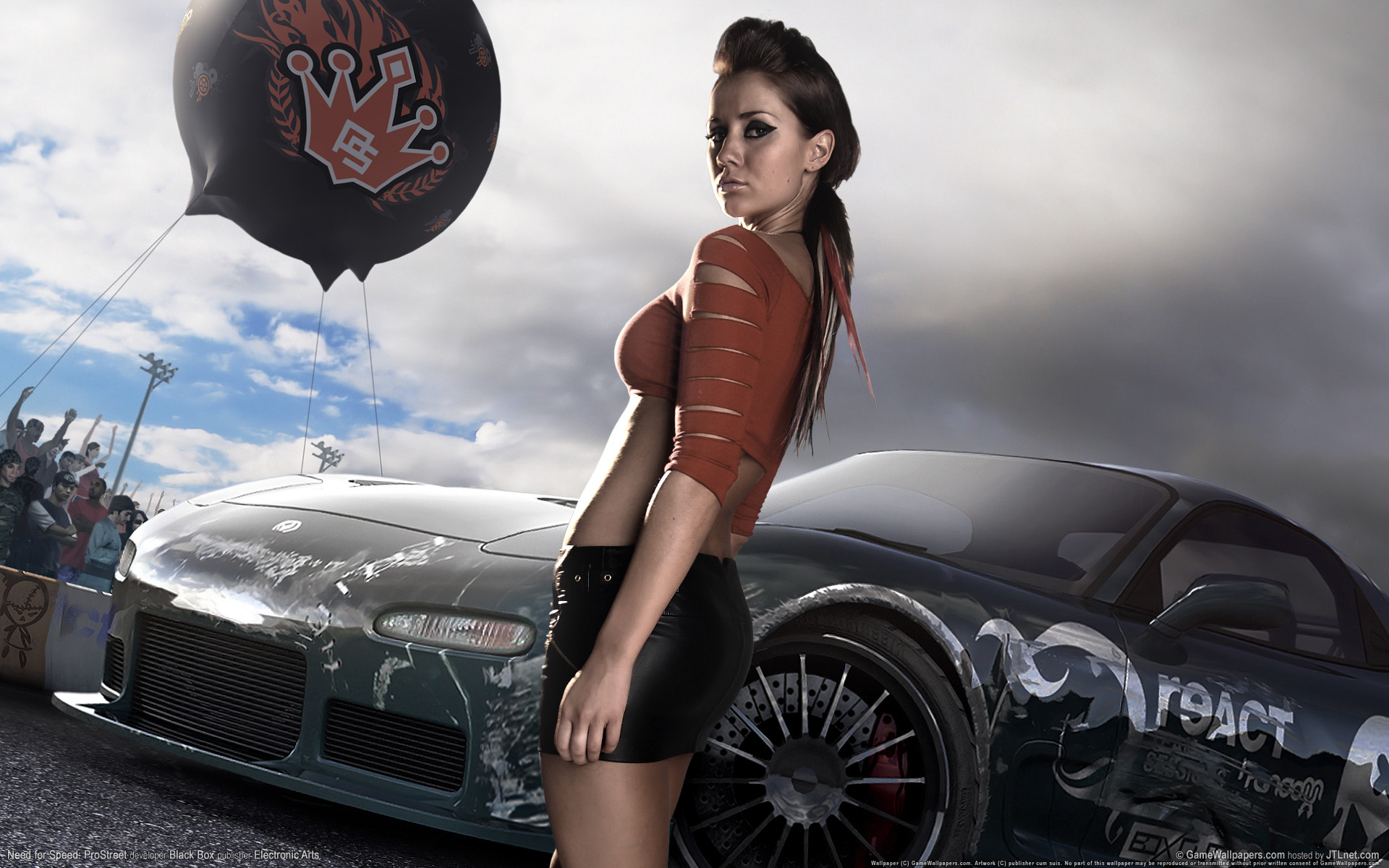 Need for Speed is one of the most popular car racing games. This game series began in 1994 and saw many successful releases. I am also addicted to this game. This game has sold over 150 million copies of games till date.
The movie based on the game was released in 2014 featuring Aaron Paul. The sequel of the movie will also be coming very soon.
10. Street Fighter
Street Fighter started as the arcade game back in 1987. The player play as martial artist Ryu and finishes many worldwide martial arts tournaments against different opponents. Also, as American rival Ken, the second player can join the game to play against Ryu.
The first movie was released back in 1994 based on this game. After that, the second movie released in 2009 based on the same game.
Read More: 12 Free and Best Cooking Games for Girls
Read: 7 Best Racing Games for Android
Final Words
There are many other popular video games that inspired movies. Few of those are Silent Hill, Super Mario Bros, House of dead, DOA: Dead or Alive and more. You can see the list here on Wikipedia.
Share your favorite video game and movie based on a video game. If you like this list of movie games, don't forget to leave the comment and like our Facebook page for more interesting stories.