OnePlus 2 Official Cases, Tempered Glass and Accessories Now Available in India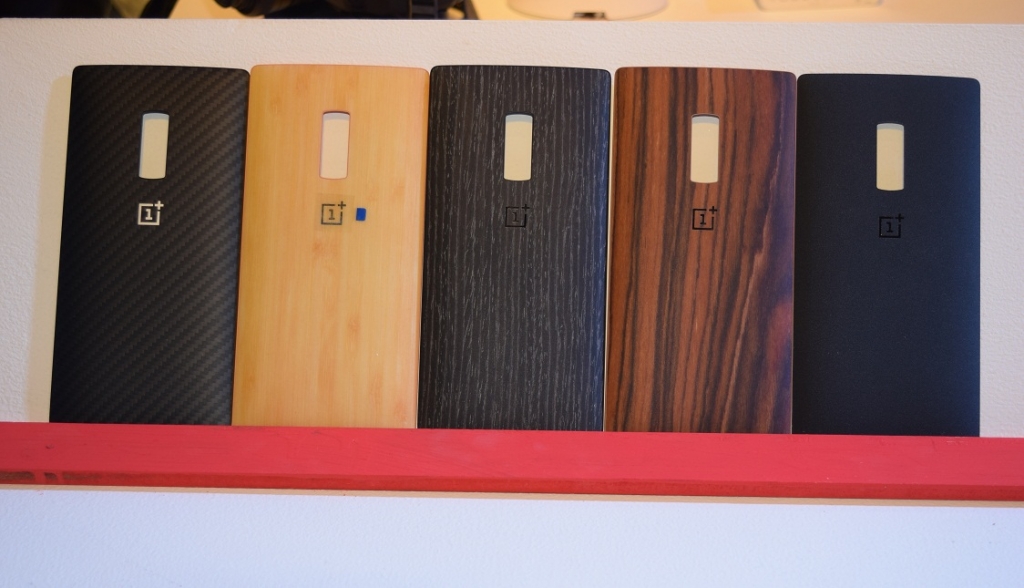 Earlier today, we reported that OnePlus has extended the expiry time of OnePlus 2 invites. But this was not the only good news. Amazon India has also started selling official OnePlus 2 cases, tempered glass and accessories in India.
If you were lucky to get OnePlus 2, now you can buy official  accessories, cases and tempered glass from Amazon, you can help yourselves with everything OnePlus has to offer. Back covers and flip covers are available in multiple colors and styles. You can buy one which suits you.
So do not wait and visit the Amazon India to see what accessories or back covers you can buy for your OnePlus 2.