New iOS malware can install fake apps and show ads on iPhone and iPad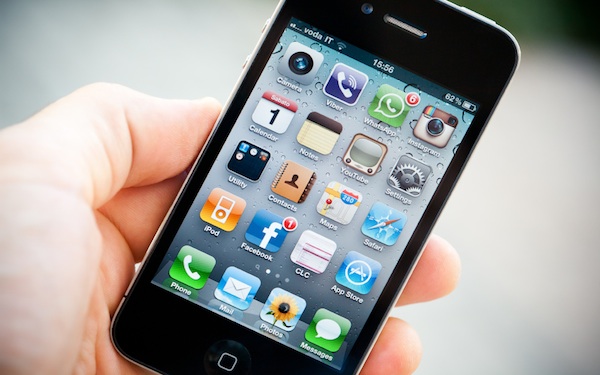 Once again there is a bad news for iPhone and iPad users. New malware has been found which can install fake apps, replace existing apps with fake one, change default settings of Safari and display ads on device. This malware infection has been found in China and Taiwan.
US-based cybersecurity firm Palo Alto Networks calls this malware 'YiSpecter'. It is different than other iOS malwares because it affects both jailbroken or non-jailbroken iOS devices. It also has ability to reappear even after you manually delete it.
YiSpecter uses private application programming interfaces (APIs) to install itself on infected devices and then trick iOS' SpringBoard to prevent users from deleting it. SpringBoard is the software that manages things like app icons on the home screen. This malware exploits these things to keep itself on devices. This malware can install fake apps with the name of legit apps and logos of system apps. It can also install unauthorized apps.
Apple confirmed that the vulnerability that allows YiSpecter to operate was fixed in iOS 9. So, devices running on latest iOS operating system are safe.
If you are still using iOS older than version 9, you must update it now to avoid any kind of risk.