Apple Watch is coming to India on 6th November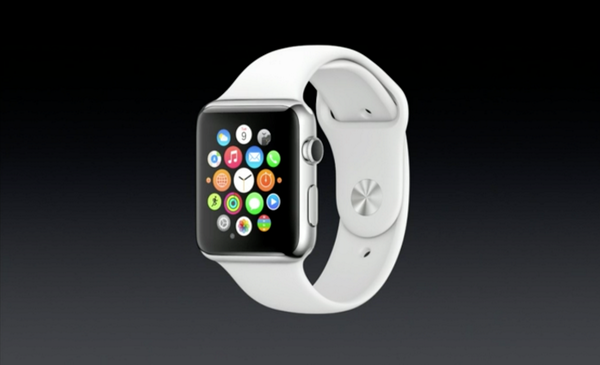 While we all are waiting for the official launch of Apple Watch in India, Apple India website has confirmed that this smartwatch is coming to India on November 6. Although there was no confirmation about the price, but we know the launch day.
Apple watch is available in US and starts at $349. If I convert this amount to Indian currency, it is around 22,600 by direct conversion. But price will be higher due to import duty and other taxes. So, we can expect the price to start from Rs. 27000. We will have to wait for the launch day to know the confirm pricing details of Apple watch in India.
Apple watch is available in 38mm and 42mm sizes as shown in the image above. It is available in three different variants: Sports, Steel and Watch Edition. Like other smartwatches, it also focuses on health & fitness tracking. Apple watch is also packed with voice activated Siri to perform various tasks quickly on earth.
While people can do various health related tasks with fitbit and other fitness bands which are cheaper, buying this high-cost smartwatch does not make sense. But Apple lovers are already ready to buy this smartwatch to claim another product in their gadgets collection. Newly launched iPhone 6S and iPhone 6S Plus are getting lesser than expected response in country due to high price. This can also be the case with Apple Watch.
Motorola is also expected to bring its Moto 360 Gen 2 in coming weeks. If Apple launches its watch on scheduled day, I am sure Motorola will also plan the launch of its next gen Moto 360 watch soon in country.
Recommended Videos