Facebook To Launch "M", Personal Assistant in Messenger App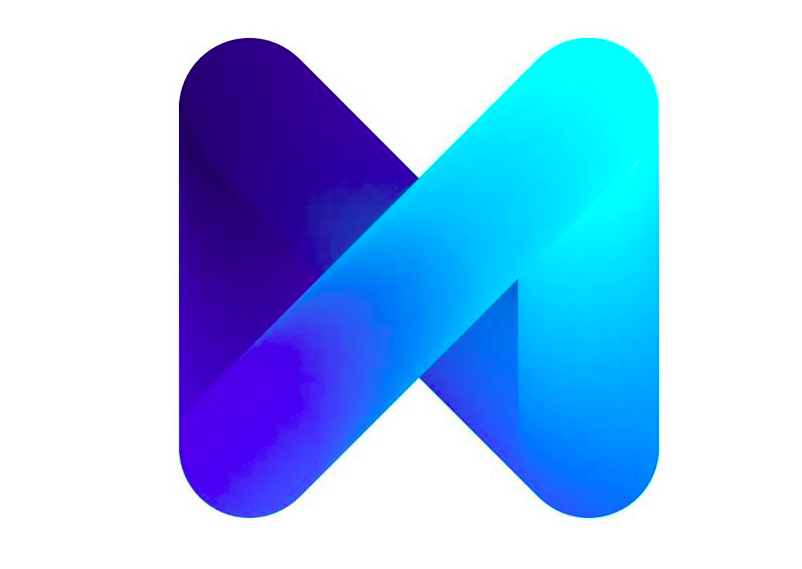 There have been news that Facebook is working on a personal assistant. Now, we have confirmation from someone who was working on this project. Facebook Messenger lead David Marcus tweeted about it and posted details on a Facebook post.
"Today we're beginning to test a new service called M. M is a personal digital assistant inside of Messenger that completes tasks and finds information on your behalf. It's powered by artificial intelligence that's trained and supervised by people," He mentioned in the Facebook post. "Unlike other AI-based services in the market, M can actually complete tasks on your behalf. It can purchase items, get gifts delivered to your loved ones, book restaurants, travel arrangements, appointments and way more."
Unlike Google Now and Siri, Facebook's M will not rely totally on AI but it will also use Human helpers. This makes M different from its competitors. You will have to tap on icon to start conversation with M. You can ask your question and you will be answered by AI or real person. Sometimes, you will get answers by both but you will never know who is answering. I hope someday, AI will learn enough to replace the need of Human in this.
Facebook do not have any OS, so it rely on its existing apps or ask people to download new app. This is the reason, it has to focus on build a solid product otherwise, it will fail just like its few old mobile only products. I am hoping to get a good personal assistant in form of 'M' which will actually help me in performing tasks it claims.
For now, 'M' is only available for few selected SF testers. Rollout of M will be slow and we do not have any confirmation when Facebook will start rolling out this.