Samsung's next smartwatch to have round face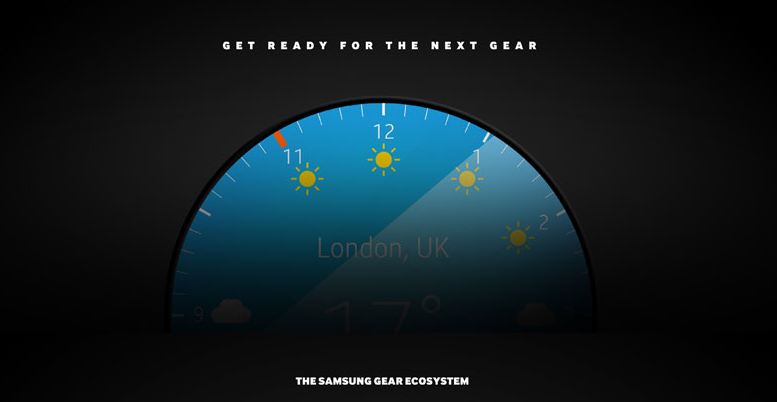 Samsung, one of the leading electronics company reveals its next Gear device with a wrist watch design. In short it is a Next Gear Smart watch with round face. Samsung announced to give Software development Kit with this new gear smartwatch to members of its global developer community.
JK Shin, CEO and Head of IT & Mobile Communications at Samsung Electronics said that "Samsung has actively adapted its approach to wearable device development as the leader of the rapidly developing category". He also said. "Through thoughtful and progressive innovation, Samsung embraces open collaboration to enrich the application ecosystem and create unique user experiences for a smart, mobile life."
The developers must register at the website of Samsung developers to join this program. A email notification will arrived in the email for verification status once submit the application with all term and conditions by developer. For the building of the Gear app with Samsung, developer must understand the Software development Kit.
This is the first time when Samsung released its Software development Kit for third party developers. Before this Gear smartwatch Samsung launched six smartwatches since 2013, which are Samsung Gear live, Samsung Watch Phone, Samsung Gear 2, Samsung Galaxy Gear, Samsung Gear 2 Neo and Samsung Gear S.
For More details follow this link.
Source: Official Samsung Blog.