Xiaomi is working on 'smart' shoes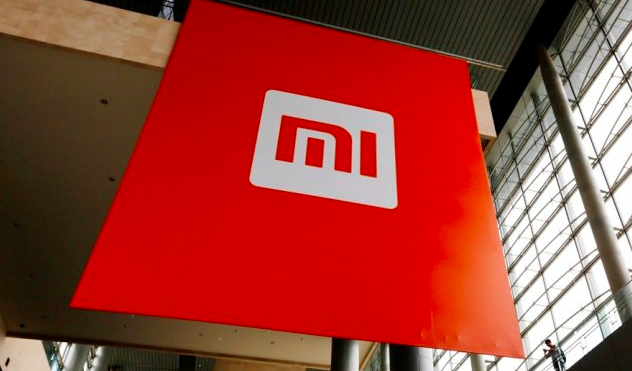 Chinese smartphone maker Xiaomi and China's Li Ning have partnered for next generation running smart shoes. These smart shoes will be connected with MI band to collect your fitness data.
This smart shoe will have a chip in its sole which will be powered by the technology developed by Huami Technology, a company which is owned by Xiaomi. This is the same technology which was used in Mi fitness band. This smart chip will collect useful information about runner including steps, posture and activities. It will also have the ability to connect Xiaomi mobile app to show the fitness data collected by the chip.
"We have chosen to collaborate with the Mi band because of Huami Technology's strength in 'smart' wearable products," Li Ning said in a statement on 16 March. "We hope to use this opportunity to provide professional 'smart' running shoes to running enthusiasts in China at an affordable price."
This is very similar to what we have already seen with Nike. But Li Ning is hoping the best and want to use Xiaomi's popularity to get some exposure.
Source: Reuters