Microsoft accidentally teases Windows 9
For past few days, it has been reporting that Microsoft will preview its Windows 9 on September 30. Now, Microsoft has accidentally teased the upcoming Windows 9 ahead of official announcement.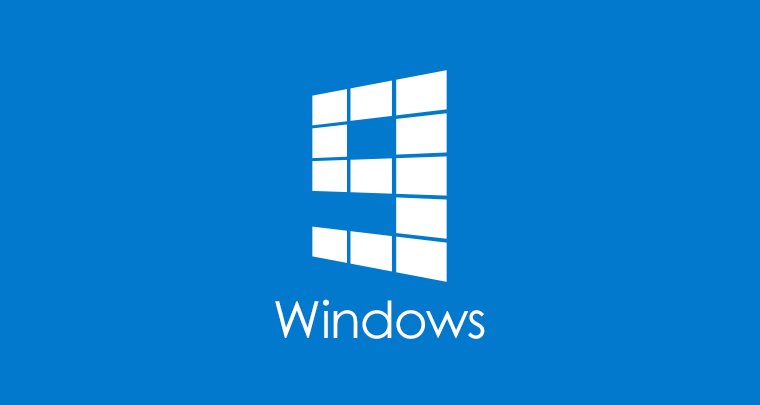 Microsoft China asked in a post on Weibo, "Microsoft's latest OS Windows 9 is coming soon, do you think the start menu at the left bottom will make a come back?" This post suggests that previous reports were true and Windows 9 is coming soon. Post also suggests that we can expect Start menu back in Windows. This post was soon deleted but Cnbeta, Chinese website, was able to save the image before it was deleted from Weibo.
Microsoft is preparing to host an event to introduce the beta version later this month on September 30. Developers version will be available next month. We can expect the official launch of the Windows 9 next year for users.
The Verge also confirmed that the logo used in the photo was just a mockup.