Nanu Android app offers Free calling to Landline and Mobile Phone
There is another free calling app for Android to compete with Skype and other Rivals. This new app is called Nanu which offers free calling to landline and mobile users. Company clams to give quality service even if user is on sluggish 2G network connection.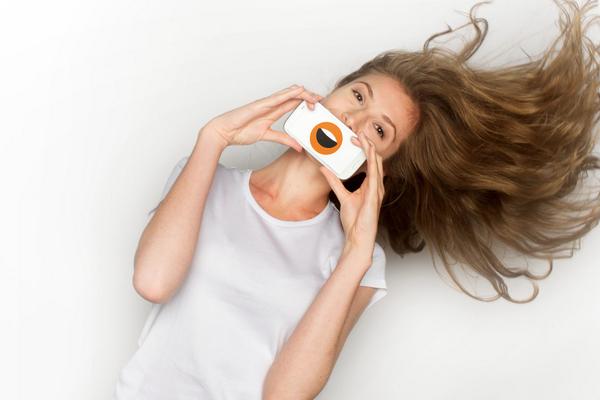 Nanu app has been developed by a Singapore based startup Gentay Communications. The startup developed a technology that uses "vastly less bandwidth" and offers quality service. In comparison to Skype, Nanu consumes 80 percent less bandwidth. VoIP calls are made over the Internet. Not on traditional telephone networks. Offeing VoIP calls over 2G network is the plus point for the company.  About 5 billion people still use 2G in rural areas and developing countries. So, this extra benefit will help company to beat Skype, Viber and other.
For offering free calls, company has replaced ringtone with ads. When you call a person, you will listen a voice ad and ad will end immediately once you call is connected. This revenue is used to subsidize you calls. Company has various advertisers and trying to bring more to offer better service and more free minutes.
When you first download and install the app, you will get 15 free minutes worth credits. These credits can be used to call to landline or mobile phones. These first 15 minutes credits are only for the first 1 million users.
Free calls to landline is available in 73 countries including Australia, China, India, Malaysia, South Korea, Singapore, Thailand, the United States, and United Kingdom. Nanu offers free mobile calls to non-nanu mobile phones in 9 countries, including Singapore, India, Thailand, Germany and the US.
Company is trying hard to make this service better and offer free unlimited calls to non-Nanu users. But everything depends on the advertisers. So, the more number of users using the service, the better service it can offer.
This app is currently available only for Android devices. Company is already working on iOS and Windows Phone app which may be launched in November this year. Support for feature phone can be added if there is a demand and company has advertisers.