Adobe's Network Was Hacked, Source Code and 2.9 Million Customers' Data Accessed
Adobe has just confirmed that one of their servers has been hacked. After investigation, they came up with a bad news. Hacker accessed encrypted data (including credit card details) of 2.9 million adobe customers. Company also confirmed that the source code of their products was also accessed.
Although the data was encrypted but Adobe has yet to disclose how the data was encrypted. We cannot say how secure it was.

"Our investigation currently indicates that the attackers accessed Adobe customer IDs and encrypted passwords on our systems. We also believe the attackers removed from our systems certain information relating to 2.9 million Adobe customers, including customer names, encrypted credit or debit card numbers, expiration dates, and other information relating to customer orders,"Adobe announced in a blogpost. " At this time, we do not believe the attackers removed decrypted credit or debit card numbers from our systems. We deeply regret that this incident occurred. We're working diligently internally, as well as with external partners and law enforcement, to address the incident. "
In the mean time, we came to know that hackers accessed the source code of last three adobe products. These are Acrobat, ColdFusion and ColdFusion Builder. Security Researchers from Kerbson Security have found the source code of these Adobe products on underground hacking forums.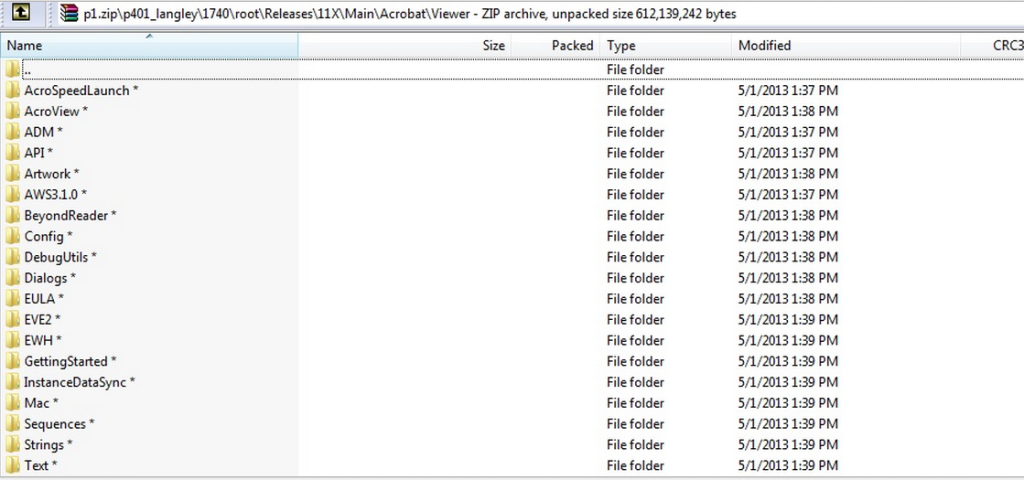 Adobe is now sending emails to all affected customers to change their passwords. If you are affected, you will soon get emails. Adobe is also offering the option of enrolling in a one-year complimentary credit monitoring membership for all affected customers.