Sony Smartwatch 2 Launched in India
Along with Sony Xperia Z1, Sony has also launched Smartwatch 2 in India. It was announced back in Mobile Asia Expo in June. It is priced at Rs 14,990.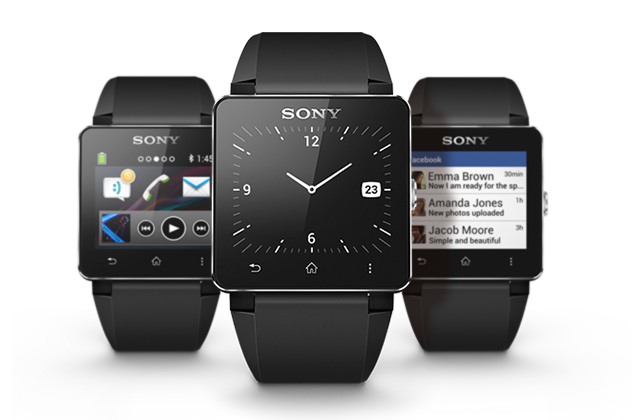 It features 1.6 inch Transflective LCD display with 220 x 176 resolution. Body of watch is made of aluminium with a silicon wrist band. It features Bluetooth 3.0 and NFC to connect with Android smartphones. It supports Android devices running on Android 4.0 or higher. It has IP57 rating for water restivity.
This smartwatch will show notifications for text messages, emails, calendar, call logs, Facebook, Twitter, Gmail and many more. You can also play music on the watch and enjoy it with a Bluetooth headset.
By using this smartwatch, you can take pictures from your smartphone remotely. It can be charged through microUSB. It offers battery life of 7 days with low usages and 3-4 days with standard usage.
It will come in Black color only. But we can expect more colors soon. It lacks camera that can be found in Samsung's Galaxy Gear.
Key Specifications of Smartwatch 2
1.6 inch Transflective LCD display with 220×176 pixels resolution
Bluetooth 3.0
7 days battery life
Android 4.0 Ice Cream Sandwich
Bluetooth, NFC
Charging with micro USB
Supports smartphones using Android 4.0 (Ice Cream Sandwich)
Recommended Videos