Top 5 Android HD Games For March
Do you have Android smartphone that can run HD games and videos? Then you need to try playing HD games. There are many High definition games available on the Internet that we can download and play. But you need to make sure that your smartphone is capable of running HD graphics. There are many low cost smartphones now also available with support for HD graphics. Micromax a116 Canvas HD and Galaxy Grand are the perfect example of mid range smartphones with HD graphics capability.
Read: 5 Free Apps To improve Sound Quality Of Android Devices
In this post we are listing some nice High definition games for Android devices. These Android HD games will give you a perfect gaming experience.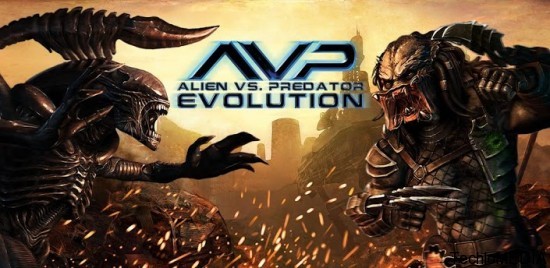 Alien vs Predator: Evolution is a premium game that is available for Android and iOS both devices. You can play game either as Alien or as Super Predators to defeat the Alien. Graphics of the game is really nice and it requires a smartphone supporting HD graphics. Be sure to check your device whether it can handle the powerful graphics.
Modern Combat 4: Zero Hour is a popular game by gaming giant gameloft. It is a first person shooting game and comes for Android and iOS both devices. While playing this game, you will surely remember the Call of Duty console game. This game comes with a good graphics and sound effects. If you smartphone is capable of running HD games, you will get a world class gaming experience. This game costs $6.99 and also comes with optional In-app Purchases.
Only thing I hate about this game is its download size. You will have to download approx 2 GB data. So, download it only if you have a wifi connection.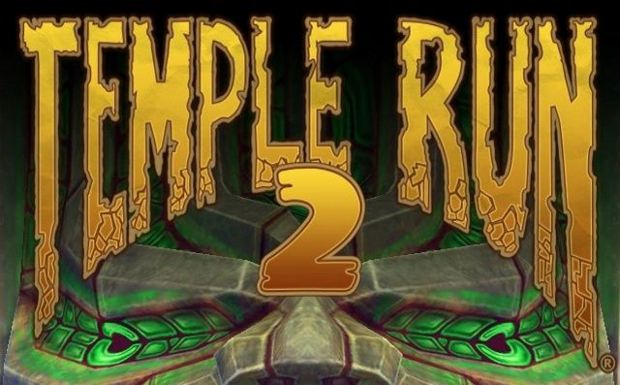 Temple Run 2 is a quite popular game and has broken all the download records on Android. It is the fastest downloaded game on Android. It is an addictive game and offers a good gaming experience. Controls of the game are simple. You only need to swipe left or right to turn on yout way. Swip down to slide and swip up for jump. Sound and graphics are nice and gives good experience.
Only thing I hate is that game becomes unresponsive sometimes. Still, It one of the best games available for Android.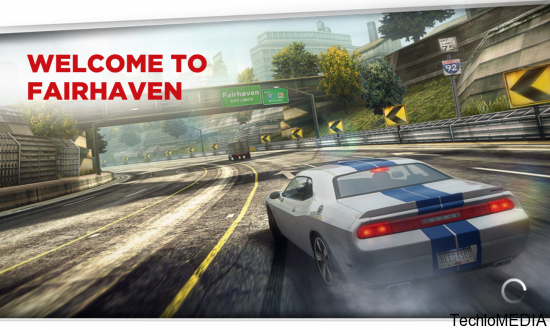 If love gaming, you already know about the game. Need For Speed Most Wanted was launched few months back and now is one of the most popular games on Android. This game costs only $4.99 and offers In-app Purchases.
You need to run the car on the street, complete various goals and challenges. This game comes with social gaming where you can play against your friends. Play the game, beat others and unlock the most exotic and fastest cars.