Aakash 3 to Feature SIM Card Slot and Open Source OS
The third version of India's low cost tablet Aakash will come with few more surprising features on the same price. According to few reports. IIT bombay is working on the third version of Aakash tablets and trying to add more features and applications without affecting the cost.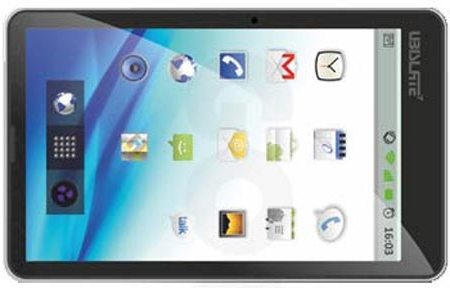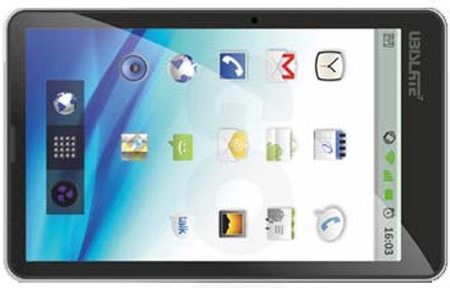 Aakash 3 will come with faster processor and will support Android and linux bot. It will also feature a SIM slot which is not expected with this ultra low cost tablet. IIT bombay is working to make this device more productive. It will also feature 3G and GPRS connectivity. We are not sure about the screen size but some rumors said that they are planning to make it available in 9-inch and 14-inch screen sizes.
Read: Askash 2 Tablet Launched in India For Rs. 1,132
"Our aim is to imbibe the usage of tablets in the education system and create an ecosystem for this. We have distributed Aakash tablets to 250 colleges across the country and asked them to come up with newer ways to use the device," Deepak B Phatak, committee member and a professor in IIT- Bombay's Department of Computer Science and Engineering said.
"It could also have a SIM card slot so that people can use it as a communication device," Phatak said.
Tender for Aakash 3 will be will be floated in February 2013 and Government is expected to roll out 50 lakh units of tablets in the first phase.