Apple Launches Unlocked iPhone 5 in US
Apple has now launched unlocked version of iPhone 5 in US stores. Customers can get this new unlocked iPhone from company's web store. This unlocked version of iPhone 5 comes free of any operator ties.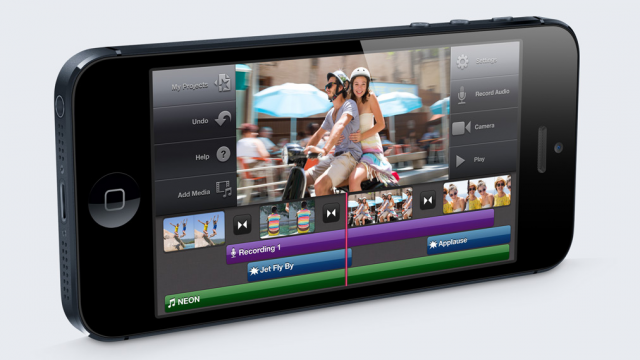 The unlocked iPhone 5 works only on supported GSM networks. CDMA network is not supported.
"The unlocked iPhone 5 will not work with CDMA carriers such as Verizon Wireless or Sprint," Apple confirms. It also added that only two orders can be placed per customer.
"The unlocked iPhone includes all the features of iPhone but without a wireless contract commitment," Apple clarifies.
Now customers can insert nano SIM cards from any supported carrier they wish. But this cost much more for same features. Unlocked iPhone 5 pricing starts at $649 for the 16GB model that is available $199 price on contract. Customers will have to pay $749 for the 32GB model, and $849 for the 64GB model.
Read: Features of iPhone 5
"To start using it, simply insert the card into the slot on your iPhone and turn it on by pressing and holding the On/Off button for a few seconds. Then follow the onscreen instructions to set up your iPhone," Apple suggested.