Nokia To Expand Mapping Service in India
Mobile Giant, Nokia is planning to expand its mapping coverage in more cities of India. Currently this service is available in over 4000 cities with over 7 million points of interest across the country.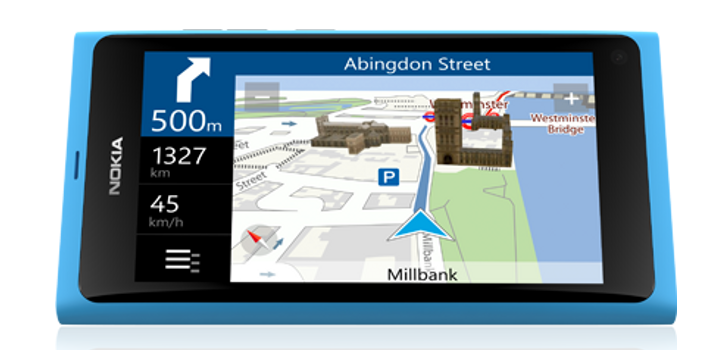 "We have already tied up with Yahoo, Bing, Amazon.com, MapQuest, T-Mobile, Pioneer and automobile companies. We are looking for more," Nokia India director and head of smart services Vipul Mehrotra said.
"These points of interest include hospitals, restaurants, shopping malls etc," Mehrotra added.
Few months back, Nokia has also announced live traffic update facility in Nokia maps that is only available for Delhi and Mumbai. That is really helpful feature to know about your route and avoid traffic jams.
"Presently only Mumbai and Delhi have live traffic facility, which we expect to expand to other cities so that the user can get the exact information of time required to reach a particular location as per the daily traffic conditions," he added.
Nokia Maps app is currently available on all popular mobile platforms and default mapping app for Windows Phone based smartphones including Windows Phone 8-based Lumia 920 and Lumia 820 smartphones.