iPhone 5 Coming to India On November 2, Apple Store Gets Pricing in Rs
After the delay of few days , Now its final that latest iPhone 5 is coming to India on November 2. Pricing of this much awaited iPhone has been revealed yet but Apple has introduced local Rupee currency pricing for the iTunes App Store.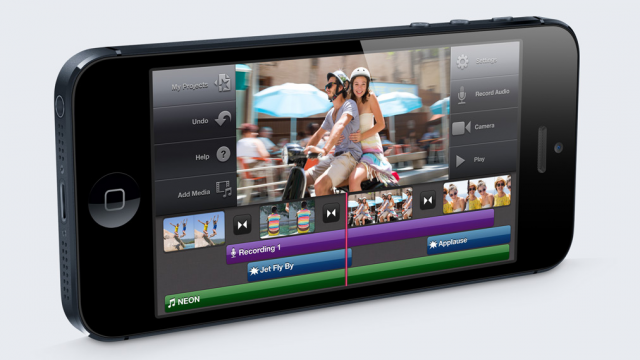 According to reports, Indian mobile operators are also ready for the launch of iPhone 5 with their nano SIMs. Almost each operator has ordered nano SIM for their company to adopt iPhone 5.
As we have seen in iPhone 4S, we can also expect iPhone 5 to be sell with two Apple carriers (Aircel and Airtel). After the new FDI rules, Apple will also plan to open its own stores in India. Apple sells unlocked iPhone in India so other operators can also sell this by directly buying in bulk from its master distributors.
These are the highlighted features of the iPhone 5:
4-inch, 326ppi Retina display at 1136 x 640 pixels,
GPRS, EDGE, EV-DO, HSPA, HSPA+, DC-HSDPA, LTE, and Wi-Fi, GPS
Bluetooth
8-megapixel camera with 1080p HD recording, 720p front-facing camera
16GB, 32GB and 64GB versions
After adopting Indian currency, now India users can download apps in local currency. Till now the billion was being done in US dollars. Developers who sell their apps will also find it easy to be paid in their local currency. It will surely increase the conversion rate for the company. Because customers perfer paying in their local currency.