Windows 7 Becomes World's Most Popular OS
According to August report from Net Application, Windows 7 is now the most popular operating system of the world. In this month, Windows 7 has crossed Windows XP with market share of 38.46%.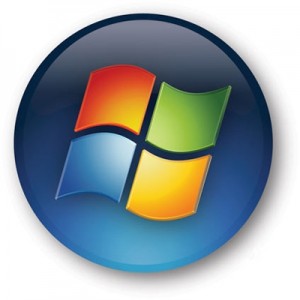 Report says that Windows XP had market share of 38.54% in August while Windows vista only had 5.47%. Apple's Mac OS X 10.7 had market share of 2.29% and Mac OS X 10.6 had only of 2.23%. Linux operating system has only 1.05% share in the operating system market.
Overall, Microsoft is ruling the market with 92% market share.
Microsoft Windows 7 was launched in October 2009 and it took 3 years to become the most popular operating system. After the launch of Windows 8, it will be replaced by Widows 8. Windows 8 is set to launch on October 26. Windows 8 is designed to work on both tablets and desktops. Windows 8 will feature the new user interface based on Microsoft's metro design inspired by Windows Phone.  Microsoft claims the new interface is designed to better suit touchscreen input, along with traditional mouse and keyboard input. It will be a revolutionary product and will surely become popular soon.