Apple iPhone 5 Gets More than 2 Million Pre-orders in Just 24 Hours
Apple iPhone has achieved its first milestone of success just after 24 hours of launch. It has received more than 2 million pre-orders in 24 hours which is more than company's expectation. It we compare it with the pre-order of iPhone 4S, that got more than 1 million pre-orders in 24 hours and iPhone 4 got only 6,00,000 sale. We can see that this iPhone has doubled the sale.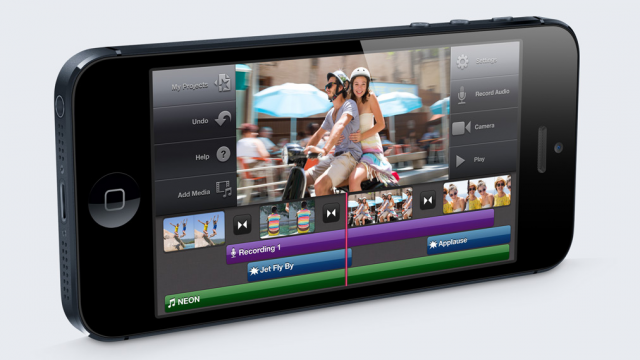 Apple has planned to start shipping of iPhone 5 by sept 21 but it seems that delivery will take few more time due to this large amount of pre-orders. Apple started taking pre-orders for iPhone 5 at midnight Pacific time September 14 and promised to deliver within a week. Other retailers also started taking pre-order with similar delivery time.
"Pre-orders have shattered the previous record held by iPhone 4S, and the customer response to iPhone 5 has been phenomenal," said Philip Schiller, Apple's senior vice president of Worldwide Marketing.
"iPhone 5 is the best iPhone yet, the most beautiful product we've ever made, and we hope customers love it as much as we do," he added.
Apple iPhone 5 would be available at its 356 US stores starting this Friday on September 21. It would be available in more than 22 countries on September 28.
Apple also announced a offer and said," Every customer who buys an iPhone 5 at an Apple retail store will be offered free Personal Setup service, helping them customize their iPhone 5 by setting up email, showing them new apps from the App Store and more, so they'll be up and running with their new iPhone before they leave the store."
Recommended Videos