Apple Confirms iPhone 5 Event
Apple is sending the invitation of an event on September 12. Invitation of event contains an image which has 5 as watermark image. This 5 can be a sign of upcoming iPhone 5. You can see the image attached. This event will be held at San Francisco's Yerba Buena Center for the Arts. It will start at 10 a.m. Pacific Time.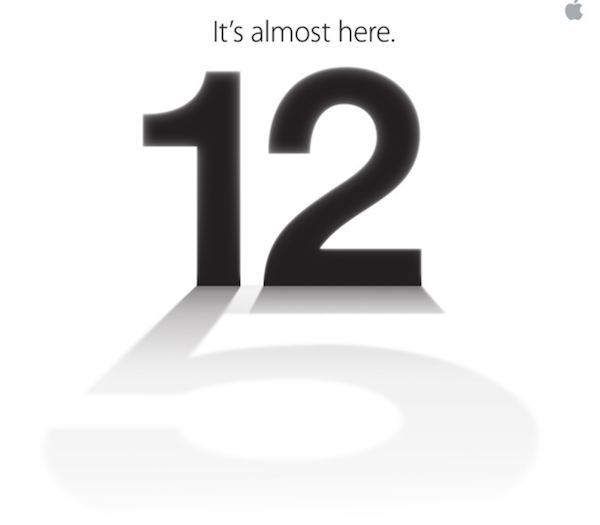 This is the first time when company has already confirmed the name of iPhone's next model. iPhone 5 will be the sixth iPhone from the company which will come with many new features.
We are not sure about the features but there are many rumors and leaked features list. iPhone 5 is expected to come with 4 inch screen. Apple has also shrink the dock connector to make the device thinner. iPhone 5 will also has LTE connectivity.
Last year, at the same time company revealed iPhone 4S while customers were expecting iPhone 5 with larger screen. But this time, it is sure that company is going to launch iPhone 5. iPhone 4S came with a nice voice-activated assistant called Siri. This time we can expect new improved version of siri and few more features.
What do you think about iPhone 5? What features do you expect this time? let us know your views via comments.