7 Best Car Gadgets You Should Buy For Your Car
Modern cars come with lots of smart features to offer a good driving experience. Some of the modern cars even support voice commands to perform several operations. But not all cars are smart. So, you need some smart gadgets to make your card smart and make your driving experience even better. I have checked several available car gadgets and listed some of the best you need to own.
Best Car Gadgets
1. Dashcam
A dashcam is an automatic camera installed on your car's dashboard. It turns on and off with the engine and starts automatic recording while you dive. A dashcam can also be set to keep recording even when the car is parked and the engine is off. Basically, a dash cam works like a surveillance camera system. I recommend having a good dash cam in your car for security purposes.
Here are some of my recommendations for car dash cams.
2. Tyre Inflator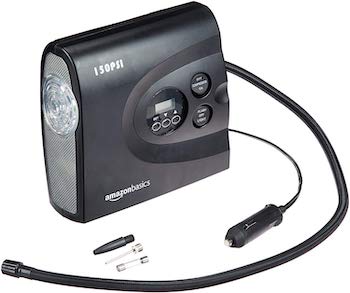 Tyre Inflator refills the pressure when there is no automobile shop nearby. If you face a flat tyre in between nowhere, you can use Tyre Inflator. It connects to your car's cigarette lighter socket and refills the air in the tyre without visiting the workshop. Tyre Inflator also tells you tyre pressure. So, you don't need to visit any fuel pump or a tyre shop.
I recommend the AmazonBasics compact portable digital tyre Inflator. It comes with a carry case and is really portable to keep in your car.
Buy Here:
3. Echo Auto
Now car manufacturers are bringing connected cars that understand voice commands. What if you also want to add this to your old car? Amazon's Echo Auto is an impressive device that brings the power of Alexa to your car. It does what other Alexa smart speakers do. This device has been designed especially for in-car usage. It connects to your car's infotainment system over a 3.5 mm port and works seamlessly. It has 8 microphones and far-field technology for listening to you properly. It can listen to you even if there's music playing in your car. The only requirement of this device is an active internet connection. So, you need to turn on the hotspot of your smartphone.
Buy Here: Amazon
4. Handheld Car Vacuum cleaner
Most people get a car wash to keep it clean from the outside but ignore the indoor cleaning. It is really important to keep cleaning your car clean from the inside. You can buy a good car vacuum cleaner that operates through a cigarette lighter socket.
I found RNG EKO GREEN Car Handheld Vacuum Cleaner, It has 5.5 KPA suction for quick & effective cleaning. This vacuum cleaner comes with 5 meters long wire. So, you can reach every corner of your car easily. There is also an extra brush to clean away dust.
Buy Here: Amazon
5. USB Car Charger
Modern cars come with USB ports for phone charging. If you own an old car that just comes with a cigarette lighter socket, you need to buy a good USB Car Charger to charge your phone and power other external devices.
Here are some of my recommendations.
Also see: Best USB Car Chargers
6. In-Car Bluetooth Receiver
This one is needed only if your car lacks Bluetooth supported infotainment system. If your car already has Bluetooth supported infotainment system that lets you play music from your phone wirelessly or receive calls, you should skip this gadget.
I recommend Portronics AUTO 12. I personally use this in my car. As soon as I turn on the car, it pairs with my phone. Then I can receive calls, play music from my phone and control the music.
Buy Here: Portronics AUTO 12 in-Car Bluetooth Receiver (Rs. 488)
7. Car Air purifier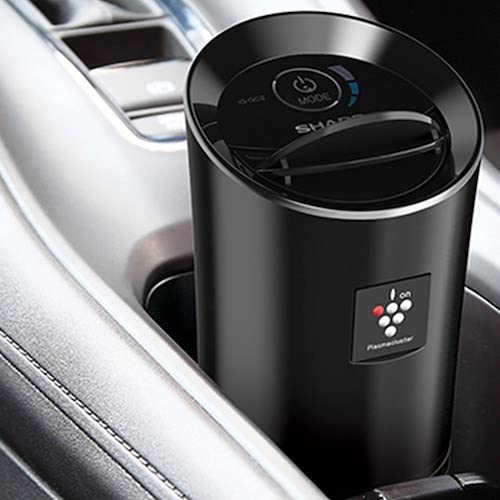 Several metro cities are now facing smog and pollution. So, having a good car air purifier is recommended. Here are a few good car air purifiers you can consider buying.