We see new smartphone launched every week. By the time, smartphones are becoming better to offer you best possible experience. Every manufacturer tries to improve camera, add larger battery, better display, high-end performance to attract customers. But, very few smartphone companies target music lovers. Although, all smartphones are capable of playing music. If you have good earphones, you will enjoy a better experience. But, few smartphones come with dedicated hardware just for awesome music experience.
Few smartphone manufacturers are not ignoring music lovers and they never forget to add Hi-Fi sound experience. The device with perfect combination of audio chip and software offers better music experience. If you are not sure what smartphone to buy for best music experience, this article is for you.
Up to 45% off on Tablets
Up to 45% off on Lenovo Tablets
In this article, I am listing 5 best smartphones for music lovers. These are the notable mobile phones with best music quality.
If you ask me to recommend 1 best mobile for music, LG V20 is my answer. It is because the phone is powerful but does not cost much.
1. HTC U11
HTC recently launched HTC U11 in India. This is a high-end phone that focuses on offering amazing music experience. It supports 24-bit audio for the awesome sound experience. There is a 24-bit DAC chipset on board.
This phone introduces the latest version of HT USonic that combines active noise cancellation with the ability to tune audio to your unique hearing. So, it adapts the sound profile to your unique biology for the optimized listening experience. With Active Noise Cancellation, it reduces disruptions and distractions. So, you can enjoy music without any disturbance. It also has BoomSound Hi-Fi edition speaker to deliver loud and Dynamic Range Audio.
Other specs of the phone are also very good. It comes with 5.5-inches display with Quad HD screen resolution, Octa-core Snapdragon 835 SoC, 4GB RAM / 64GB storage or 6GB / 128GB, Android 7.1.1, 12 MP rear camera, 16 MP front camera and 3000 mAh battery.
Buy Here: Amazon
2. LG V20
LG V20 claims to offer high-end music playback capabilities. It has latest ES9218 DAC from ESS that offers features a parallel sub-DAC configuration. LG has also implemented some special metal shielding over the DAC chip to reduce noise interference from internal radio frequencies. It supports up to a 32-bit depth and 384kHz sample rates. It offers good music experience on earphones and speaker as well. Therefore, we listed this mobile in best mobile for music list.
LG V20 is also powerful with 5.7-inch Quad HD display, Qualcomm's Snapdragon 820 Soc, 4GB RAM, 64GB storage, 16 MP + 12 MP dual camera at back, 5 MP camera at the front and 3200 mAh large battery.
3. HTC U Ultra
HTC U Ultra is another awesome phone with premium audio experience. It has a special dedicated 24-bit DAC chipset is onboard and also supports USonic headphones for optimized music experience. I have already explained USonic in the HTC U11 section. You get USonic Adaptive earphones within the box.
The phone comes with 5.7-inch Quad HD display, quad-core Snapdragon 821 SoC, 4GB RAM, 64 GB storage, 13 MP rear camera, 16 MP front camera and 3000 mAh battery.
4. LG G6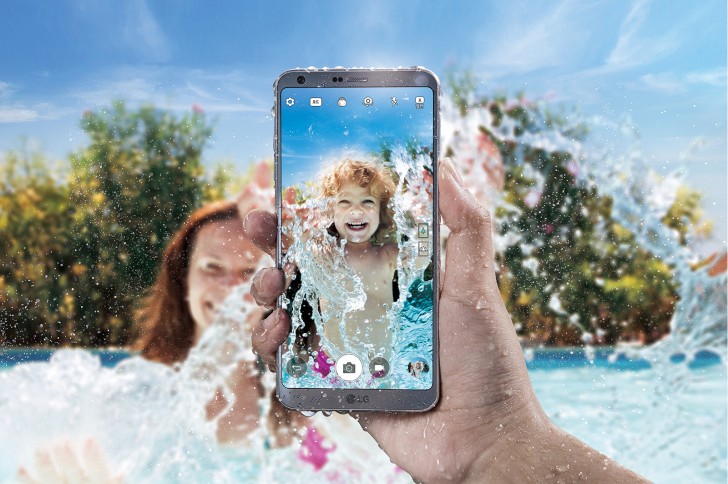 LG G6 is an amazing phone for music lovers. The company paid special attention to music and added 32-bit DAC chip on the phone, but it is limited to certain regions.The good thing is that Indian model has Quad DAC for music lovers. The speakers on the phone are also good. It also has Hi-Fi Audio Recorder to capture high-quality sound on the go. Therefore, it is one of the best mobiles for music.
The phone has 5.7-inch Quad HD display, 4GB RAM, Snapdragon 821 SoC, 64GB storage, dual 13MP cameras, 5 MP front camera and 3300 mAh battery. The phone is also waterproof.
5. HTC 10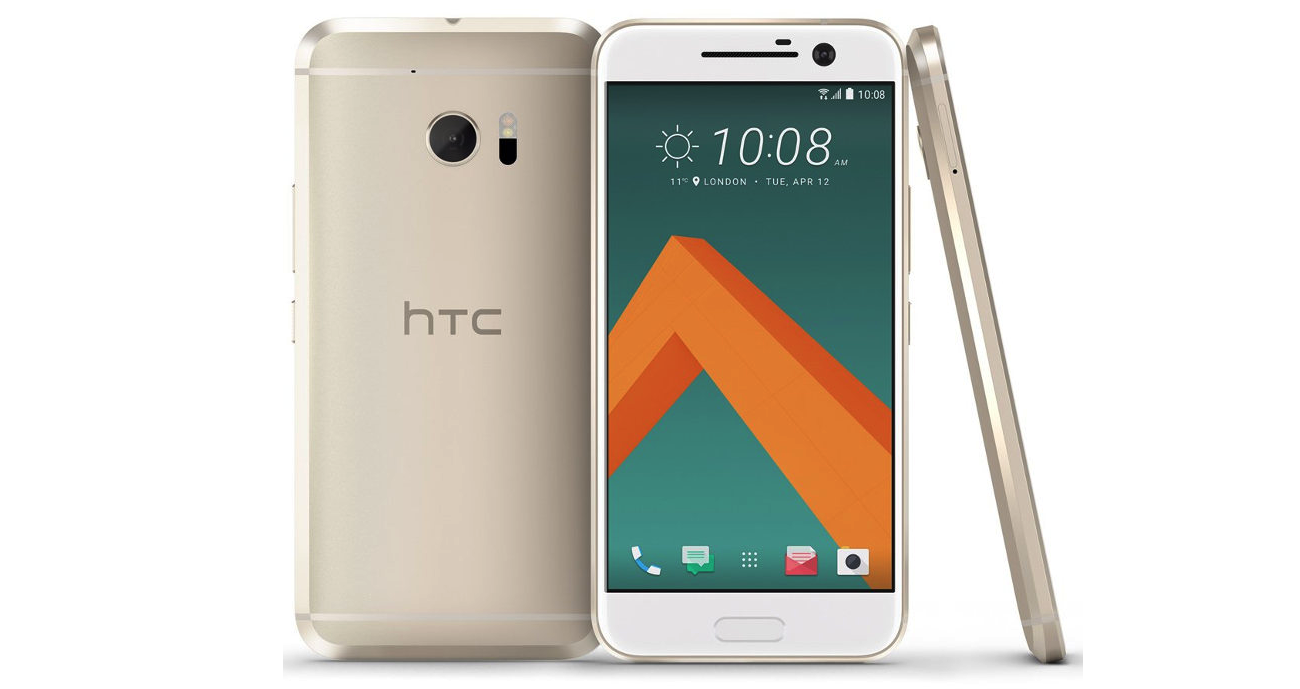 HTC 10 is also a good music phone from HTC. HTC has been constantly pushing the music phones in the market but it always fails to attract enough consumers due to high price. This phone was launched last year, but it is still a good music phone.
This phone comes with 24-bit DAC chip, headphone, and Qualcomm WSA8815 audio codec.
HTC 10 comes with 5.2-inch Quad HD LCD display, Quad-Core Snapdragon 820 64-bit processor, Quad-Core Snapdragon 820 64-bit processor, 4GB RAM,12-megapixels, 5-megapixels and 3000mAh battery.
Buy Here: Amazon
These were few awesome phones for music lovers. Along with these phones, HTC 10, iPhone 7/iPhone 7 Plus and LeEco Le Max 2 are notable phones for decent music experience. Now it also depends on your budget and brand interest. So, decide by yourself and buy the best mobile for music.
---
Advertisement
---