Defunc partners with Salora to launch Home Speakers, and TWS earbuds in India
Defunc, a Stockholm-based audio brand, has partnered with Salora to make its entry into the Indian market. The company has also launched smart home speakers and a range of TWS Earbuds in the country.
The most notable product from the company is its Home Speaker. The product comes in two versions: small (40 w) and large (100 w). The smaller model costs Rs. 21999 and the bigger model is priced at Rs. 36999.
The home speaker also features Alexa and AirPlay 2. The Defunc app lets you fine-tune the speaker and control the speaker. You can also arrange several Defunchome speakers in a group and control them using the app. In this way, you can have a multi-room setup for an immersive experience.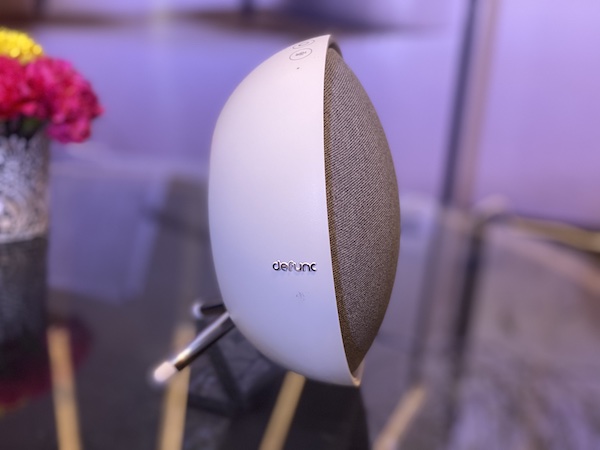 Defunc Home Speakers feature Wi-Fi, Bluetooth, and Aux-in connectivity. You can stream music from any of your favorite music streaming apps including Amazon Music, Apple Music, Napster, and more.
The company also launched five different TWS models including True Basic, True Talk, True Sport, True Audio, and True Music. These earbuds start at Rs. 2499 and go up to Rs. 5499. As their names suggest, these TWS serve different purposes. True Basic and True Music are entry-level earbuds with good sound quality. True Talk features Pure Voice Bone Conductor sensor tech. True Sport is designed for people who are into sports activities. True Audio is for gaming and streaming.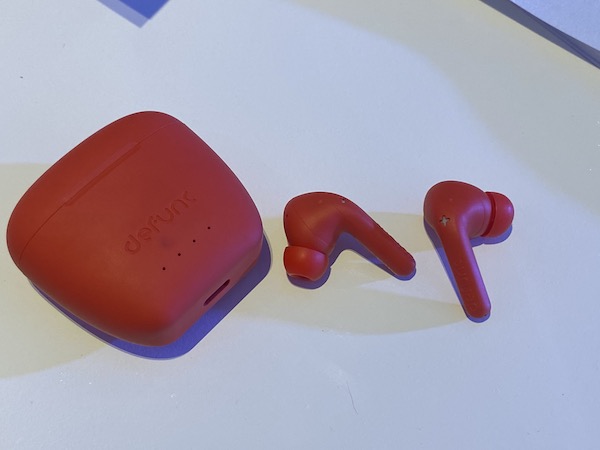 All these earbuds feature IPX4 and IPX5 waterproof ratings. You also get from 20 to 30 hours of music with the charging case.