Discord voice chat is now available on Xbox One, Xbox Series X, and Xbox Series S
After a few weeks of beta testing, Discord has now rolled out Discord voice chats on Xbox One, Xbox Series X, and Xbox Series S consoles. After integrating your Discord and Xbox accounts, you will be able to join the same voice channels across platforms.
"We're so excited to be bringing support for Discord Voice chat on Xbox consoles in partnership with our friends over at Xbox. We look forward to continuing our partnership to create even deeper, more meaningful experiences for your friends and communities," says Discord.
For connecting Discord and Xbox accounts, go to Settings > Connections on desktop, web, or mobile. Then proceed with the authorization process. It will also show your Gamertag, current game activity, and your game hours on your Discord profile.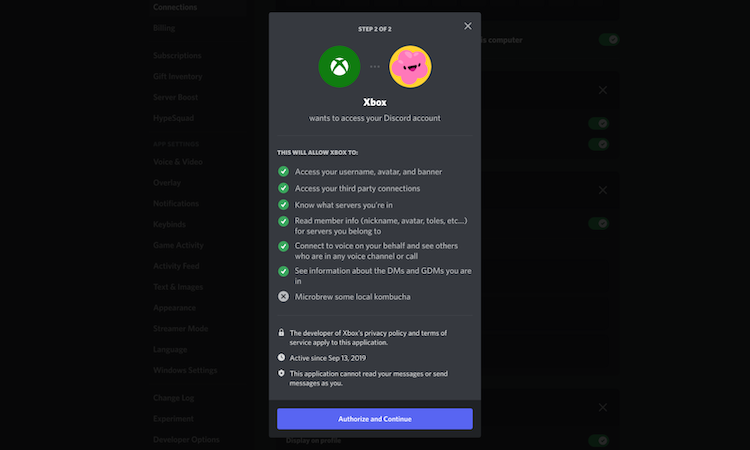 Discord voice chat on Xbox works by transferring your voice calls over the Internet from Discord to Xbox. You cannot join calls directly from Xbox. First, you need to start conversations on desktop or mobile and then use the Discord and Xbox apps to transfer the call.